Event Scheduled
Noah Vonne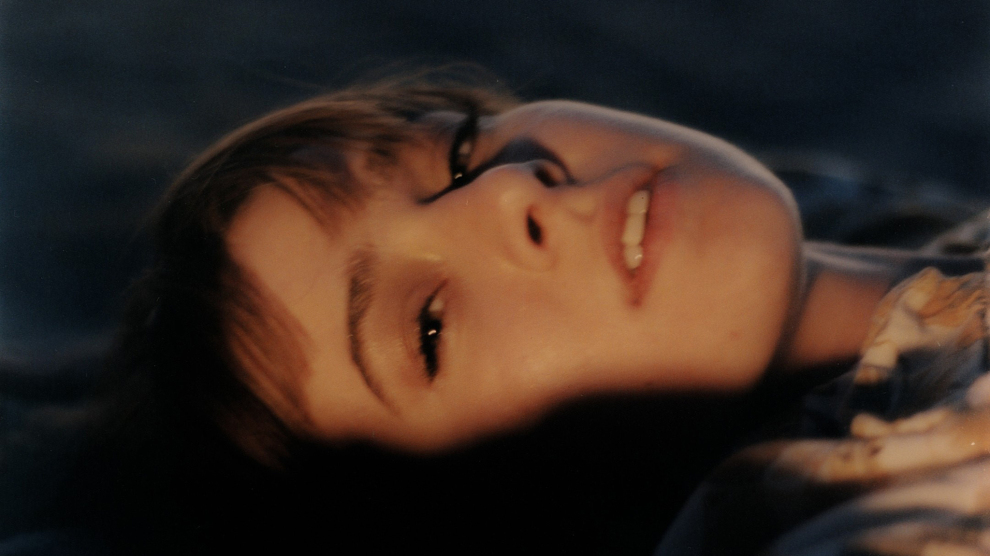 Saturday October 8, 2022 07:00 PM EDT
Cost: $12 ADV,
From the venue:
Purgatory More information
Featuring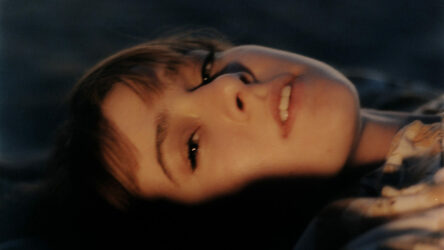 Bio Raised in the musical heartland of Texas, Noah Vonne forged an original sound that blends elements of rock, soul, blues, and pop. From an early age, the New Braunfels native drew upon the likes of Janis Joplin, Sara Bareilles, Brandi Carlile, Alicia Keys, Joss Stone, Joan Jett and Ella Fitzger... |
more...
Bio Rodes Baby is a North Carolina based songwriter and multi-instrumentalist. Blending folk influences with 90s-esque indie rock, Rodes Baby crafts powerful yet vulnerable music full of earworm hooks and gut-punch phrases, painting a picture of the raw and visceral experience of young adulthood. ... |
more...
Bio Hello Darling is a Nashville Indie Folk outfit fronted by Grace Russell and Patrick Armould. The two artists met at Lipscomb University in 2020. By that point both Russell and Armould had extensive touring experience with different projects. Russell had a solo songwriting career mentored by ma... |
more...