Event Scheduled
Surreal Art Exhibition Opening Reception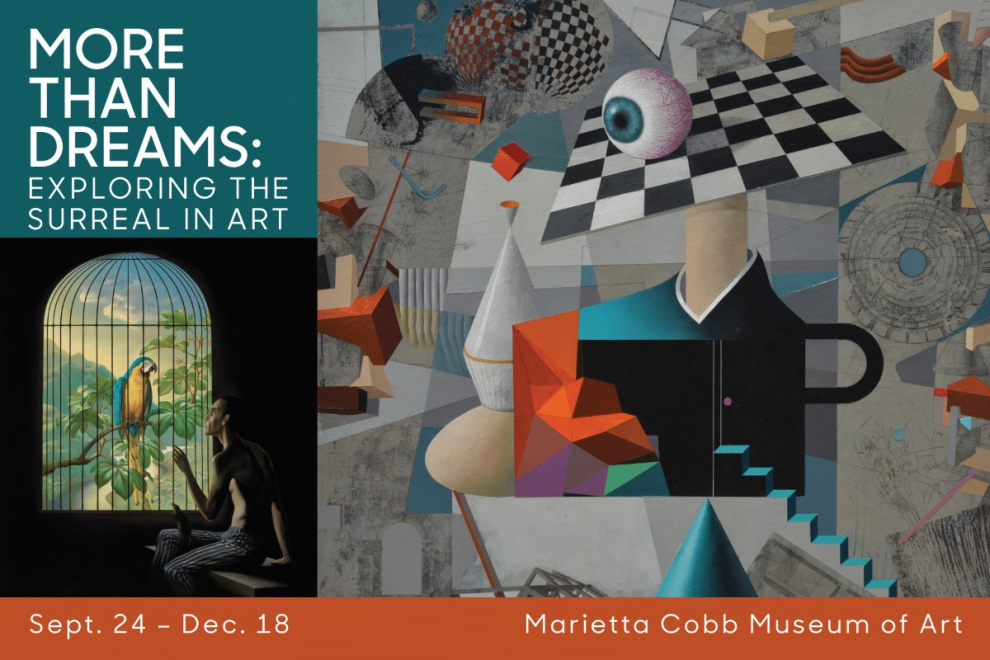 Saturday September 24, 2022 06:00 PM EDT
Cost: $10,
USER SUBMITTED
From the venue:
"More Than Dreams: Exploring the Surreal in Art"
In this group exhibition of six artists, MCMA explores the use of surreal imagery and processes with a selection of paintings. This exhibition will allow guests the opportunity to examine how and why artists have continued, even to this day, to create representations of distorted realities that can be seen as bizarrely whimsical, but also eerily bleak. Featuring artwork by Bronislaw Bak, Alexander Berdysheff, Gary Chapman, Larkin Ford, Vladimir Kush, and Carlos Solis.
-A Butoh dance performance by Frankie Mulinix (Vandellous) at 7:00 pm
-Light refreshments and cash bar
-Admission is an included benefit for members
-Guests are welcome at $10 per person
-Membership can be purchased at the event.
Exhibition open through December 18.
More information