Event Scheduled
Melissa Carper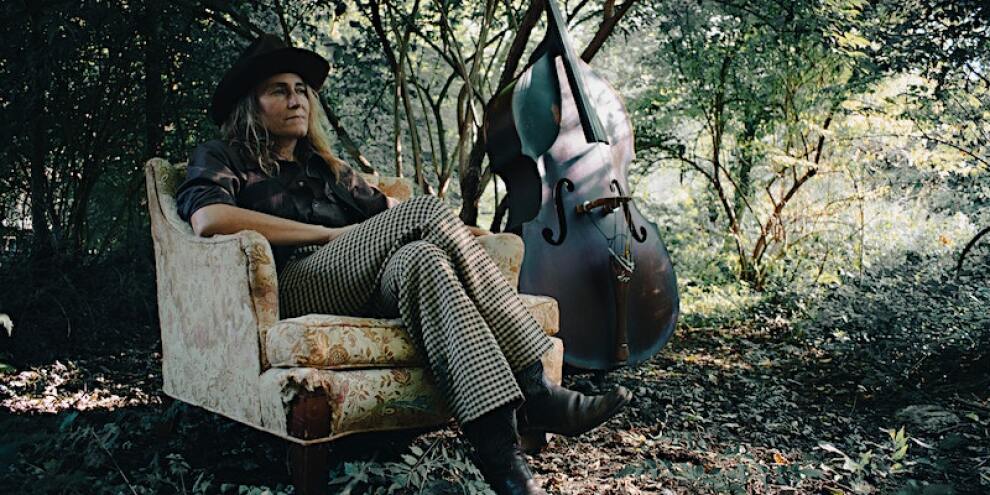 "HILL-BILLIE" HOLIDAY: Swing along to frisky country and sweet swing with Melissa Carper and her big stand-up bass, Dec. 8.
Thursday December 8, 2022 09:15 PM EST
Cost: $15+,

CL RECOMMENDS
CL Critic Hal Horowtiz Recommends: Carper's slight build and sweet, scratchy voice, somewhat like that of Billie Holiday, brings honesty and charm to her traditional country swing and glowing, bluesy countrypolitan. She looks especially tiny next to the stand-up bass she plucks, yet her lovely, often humorous approach will win over the most jaded audience. She will feature songs from her new 'Ramblin' Soul' release, and everyone leaves a fan. — HH
From the venue:
Tab Benoit is an American blues guitarist, musician, and singer. His playing combines a number of blues styles, primarily Delta blues. He plays a stock 1972 Fender Telecaster Thinline electric guitar and writes his own musical compositions.
More information