Event Scheduled
Delvon Lamarr Organ Trio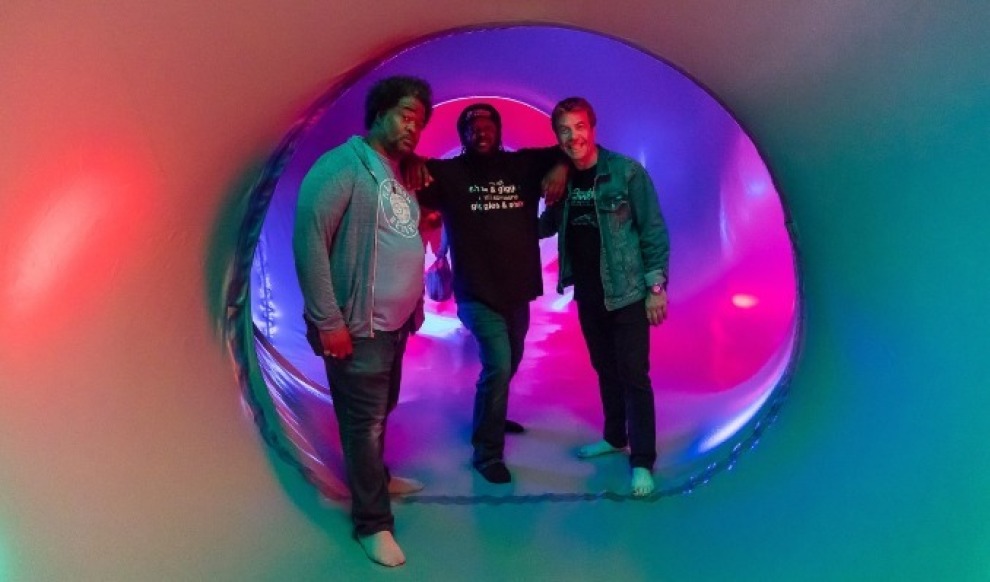 ORGAN-IC: It's an instrumental soul-funk throwdown with organ master Delvon Lamarr and his band, Dec. 5.
Tuesday December 6, 2022 07:30 PM EST
Cost: $20.00 - $25.00,

CL RECOMMENDS
CL Critic Hal Horowtiz Recommends:
Delvon Lamarr Organ Trio, Khari Cabrel & Jiva, Grant Green Jr., Terminal West — There aren't many organ led, instrumental soul/jazz/blues outfits around, but Lamarr and his tough band would be the best if there were. And no one else has a guitarist like the incredible Jimmy James who channels the spirit of Hendrix and Funkadelic's Eddie Hazel. It's fire, all night long. Don't miss local opener, Grant Green Jr. — HH
From the venue:
Delvon Lamarr Organ Trio""or as it is sometimes referred to, DLO3""specialize in the lost art of "feel good music." The ingredients of this intoxicating cocktail include a big helping of the 1960s organ jazz stylings of Jimmy Smith and Baby Face Willette; a pinch of the snappy soul strut of Booker T. & The M.G.'s, The Meters, and sprinkles Motown, Stax Records, blues, and cosmic Jimi Hendrix-style guitar. It's a soul-jazz concoction that goes straight to your heart and head makes your body break out in a sweat.
The band features organist Delvon Lamarr, a self-taught virtuosic musician, with perfect pitch who taught himself jazz and has effortlessly been able to play a multitude of instruments. On guitar is the dynamo Jimmy James who eases through Steve Cropper-style chanking guitar, volcanic acid-rock freak-out lead playing, and slinky Grant Green style jazz. From Bellingham, Washington is drummer Julian MacDonough who has been in the scene since Delvon first laid his hand on the hammond organ. To say that Julian was destined for this trio is pure explosive chemistry that is sure to have you movin' and groovin'.
More information