Event Scheduled
World Cup at Eventide Brewing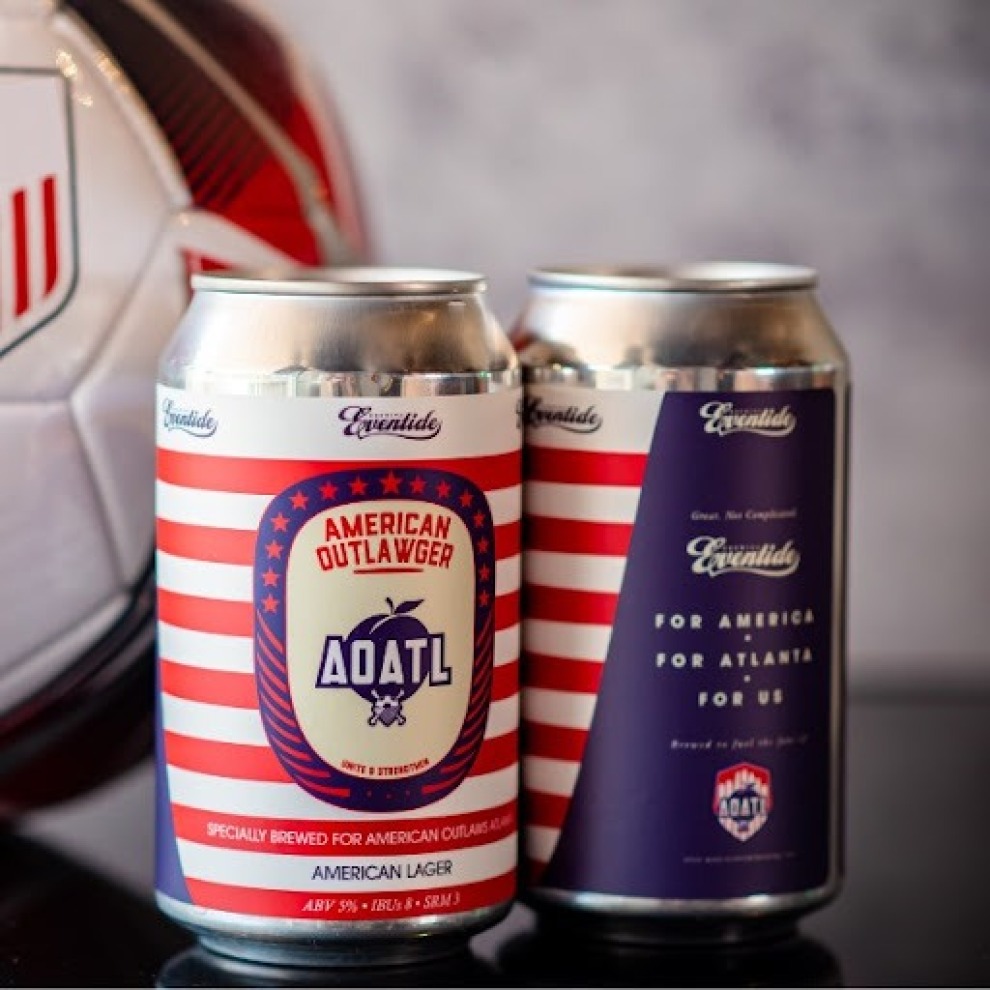 Friday November 25, 2022 11:00 AM EST
Cost: Free,
USER SUBMITTED
From the venue:
Come kick it at Eventide Brewing's taproom and biergarten to enjoy World Cup matches live from Qatar!
Enjoy a work-watch experience and follow the action in real time with Eventide's upgraded sound system and three new big-screen televisions.
Atlanta Rescue Dog Cafe will be providing complimentary coffee and hot chocolate during morning matches to go along with Eventide's 14 beers on tap. There will also be food vendors on-site for most match days.
In addition to opening its taproom early, Eventide is also showing its team spirit by debuting its new American Outlawger - a specially brewed lager crafted in partnership with American Outlaws Atlanta to fuel all ATL fans during the tournament.
Visit Eventide Brewing's website to check out the full viewing schedule: https://www.eventidebrewing.com/upcoming-events.
More information