Event Scheduled
Skrizzly Adams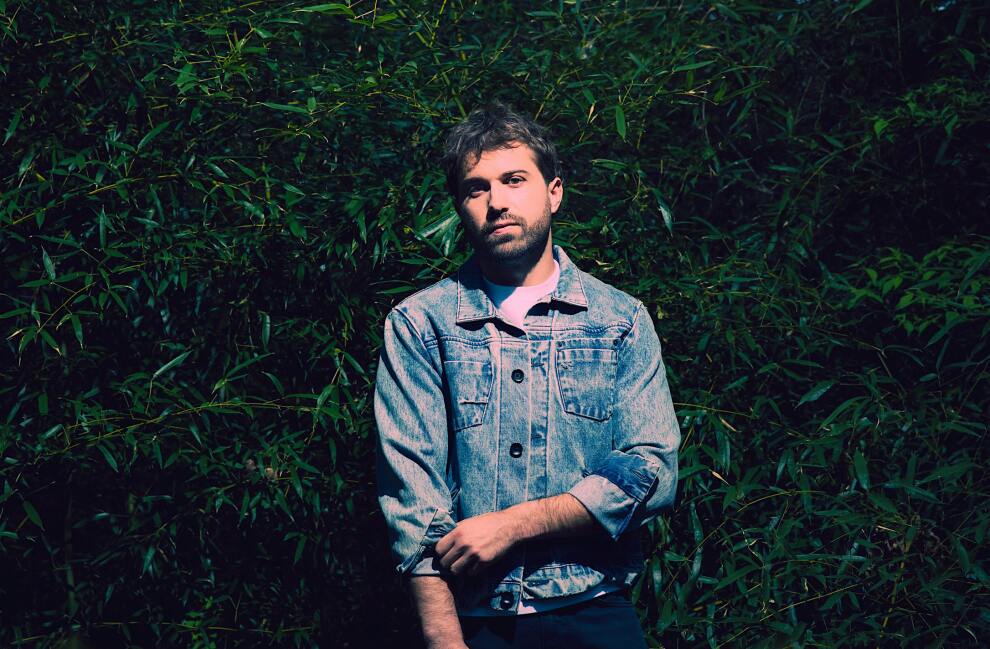 Friday May 19, 2023 07:00 PM EDT
Cost: $12+,
From the venue:
Skrizzly Adams
New Jersey singer/songwriter Skrizzly Adams injected his blue-collar pop rock songs with hints of highly polished hip-hop production for a distinctively American sound. He self-released two EPs and multiple singles before the arrival of his 2019 debut album, Young Man.
Skrizzly Adams was born Daniel Zavaro and learned several instruments growing up in New Jersey. While attending college in 2009, he began creating music in his dorm room and working at a studio in Jersey City. He produced rapper Chris Webby's 2011 EP There Goes the Neighborhood, and even had a featured guest spot on one of its songs. In 2014, he self-released his first collection as Skrizzly Adams, the five-song EP Stains. Stains was a hit on streaming platforms and gathered enough attention to secure Adams a deal with Atlantic. After several years in a contract where he released no new music, however, the songwriter parted ways with the label and returned to independently releasing his own music.
His 2017 EP Atlantic City combined the songwriting strength of rootsy legends like Springsteen and Petty with big beats, bass, and commercial radio-level production. Adams toured frequently, partnering with a food manufacturer to produce his own line of beef jerky, which he sold alongside T-shirts and CDs at his shows. Throughout the next few years, he released new singles often and appeared as a featured artist on tracks by his old friend Chris Webby and Heck Off Supreme. The 2018 single "Take a Sip" was one of the singer's many tracks to be streamed millions of times. In November 2019, Adams collected some previously released songs as well as new material on his debut album, Young Man. The record was well received, and the next year, he returned with the single "Too Close to Fire."
More information