Event Canceled
Cancelled: Confetti: 2023 U.S. Tour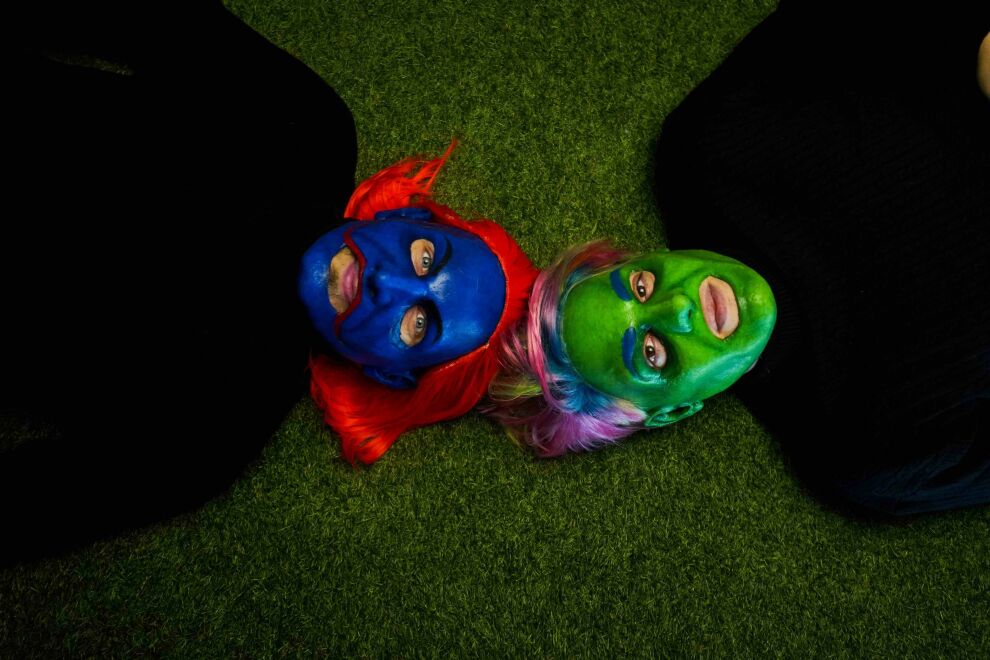 Monday May 22, 2023 07:00 PM EDT
Cost: $15.00
From the venue:
Conrad and Fetti Confetti are brothers.
In 2018, they started a circus as two misunderstood elephants. They made light out of the darkness in the world and grew the Confetti Circus into an organic, thriving and supportive community of like-minded misfits.~~
In 2022, they continued their journey in their fresh blue and green skin, played a few shows, released a few EPs, and took the circus to even greater heights. ~~
In 2023... expect a traveling circus (nationwide tour) a sophomore album (act ii in the fall), new characters (looking at you, Peanut) and a bunch of surprises in between. ~~
Welcome to the circus, let's have a blast.
Confetti Spotify
Confetti Apple Music
Confetti Linktree
More information