Event Scheduled
Lupe Fiasco, Dirty Heads, Yellawolf and more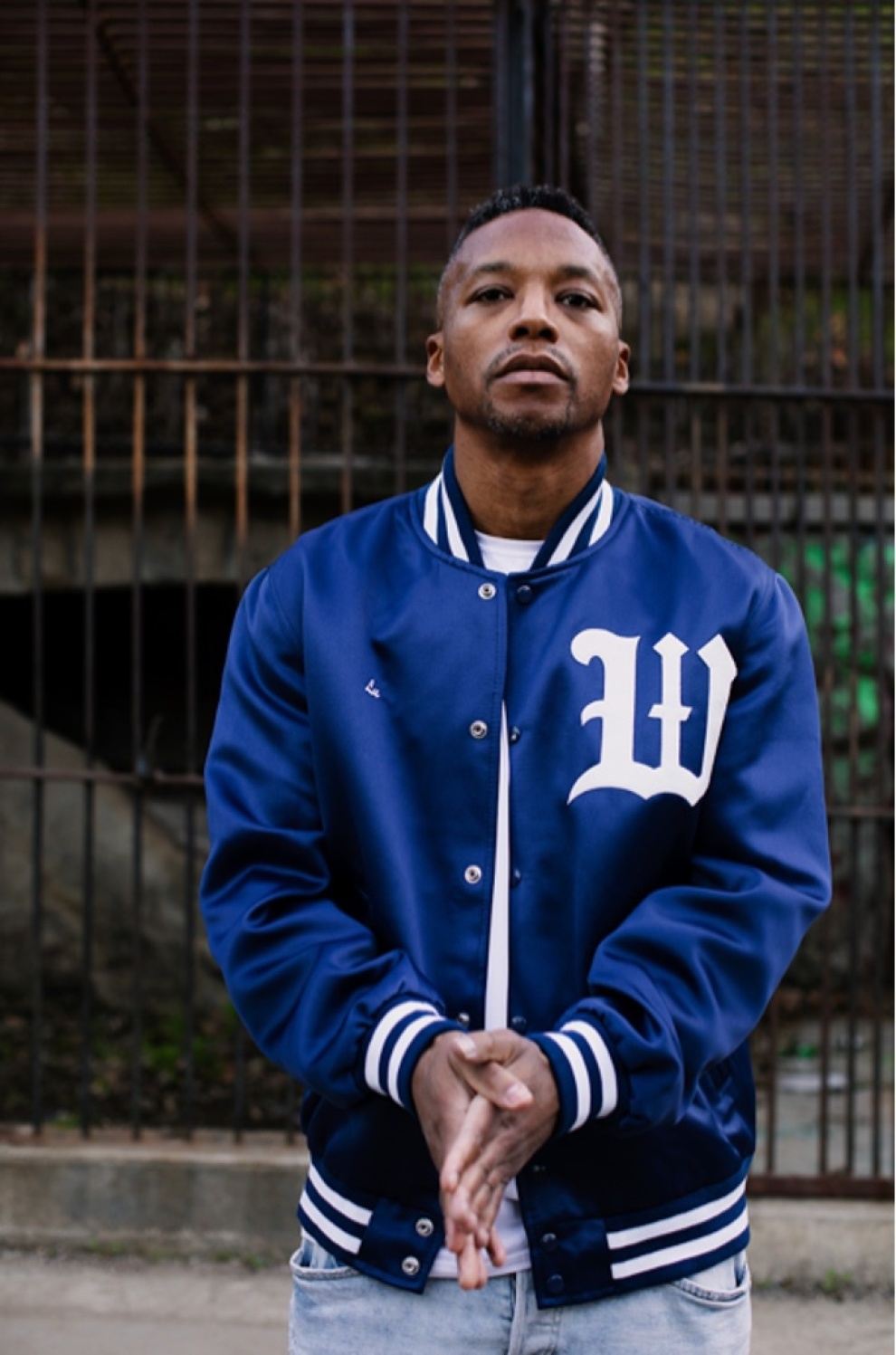 DRILL MUSIC IN ZION: Lupe Fiasco joins rock outfit Dirty Heads for the genre-bending Island Glow Tour.
Friday August 4, 2023 08:00 PM EDT
Cost: $39- $75+

CL RECOMMENDS
CRITIC'S PICK: 
hip-hop has not only inspired some of our all-time favorite rappers, but a slew of rap-adjacent artists and bands as well, from diamond-certified singer Post Malone to California-based rock outfit Dirty Heads. Surprisingly, both acts are hitting Atlanta up this month, but if you're looking for a genre-fluid show that digs deep into hip-hop's underground sound, the Dirty Heads show is the one for you. In addition to the headlining band, beloved rapers Lupe Fiasco and Yelawolf are also on the bill, so grab your tickets for the Island Glow Tour and get ready for an intriguing night of music. — Joshua Robinson
From the venue:
Wasalu Muhammad Jaco, better known by his stage name Lupe Fiasco, is an American rapper and record producer. He rose to fame in 2006 following the success of his debut album, Lupe Fiasco's Food & Liquor. He also performs as the frontman of rock band Japanese Cartoon under his real name.
More information