>>

Events

>>

music events

>>

Gospel Brunch Featuring Emanuel (Da' T.R.U.T.H.)
Gospel Brunch Featuring Emanuel (Da' T.R.U.T.H.)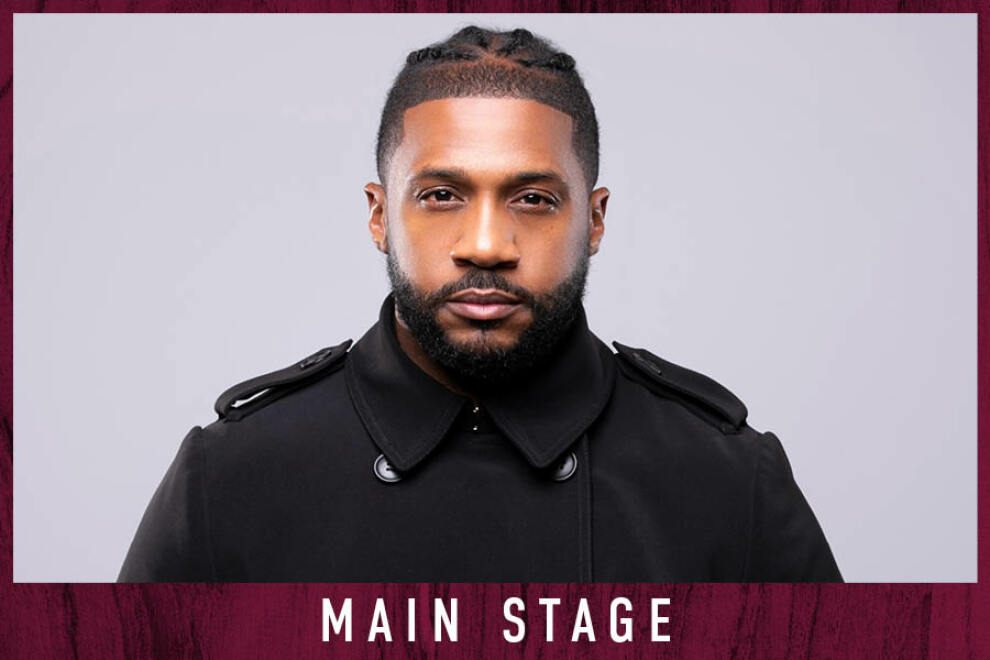 Sunday November 19, 2023 12:00 PM EST
Cost: $ - 35+
From the venue:
ABOUT THE SHOW
The price of brunch is not included in the ticket price.
In West Philadelphia, born and raised, Emanuel Da' T.R.U.T.H. (Emanuel Lee Lambert, Jr.) developed a love for music and has been performing for over 2 decades. As a leading voice in the music industry, he has been committed to using creativity in the arts to share his faith & life experiences He has won & been nominated for countless awards including 2 Grammy's and 3 Dove Awards and 4 Stellar Awards and received countless accolades.
Now, more than 20 years later Emanuel Da' T.R.U.T.H. has sold over a quarter million records worldwide, toured and collaborated with some of Gospel and Christian music's premiere artists including Kirk Franklin, Mary Mary, Lecrae, PJ Morton, Tamela Mann and more! Additionally, his high energy performances & provocative lyrics have landed him on some of the biggest platforms including MTV, BET, Stellar and Dove Awards. Similar to his peers who have blazed trails internationally, his diverse and electric performances have allowed him to embark on more than 15 intercontinental tours throughout Asia, Africa, North America, South America, Antarctica, Europe, and Australia.
More information