Make Classic Maki Rolls with Schoolhouse and Classpop!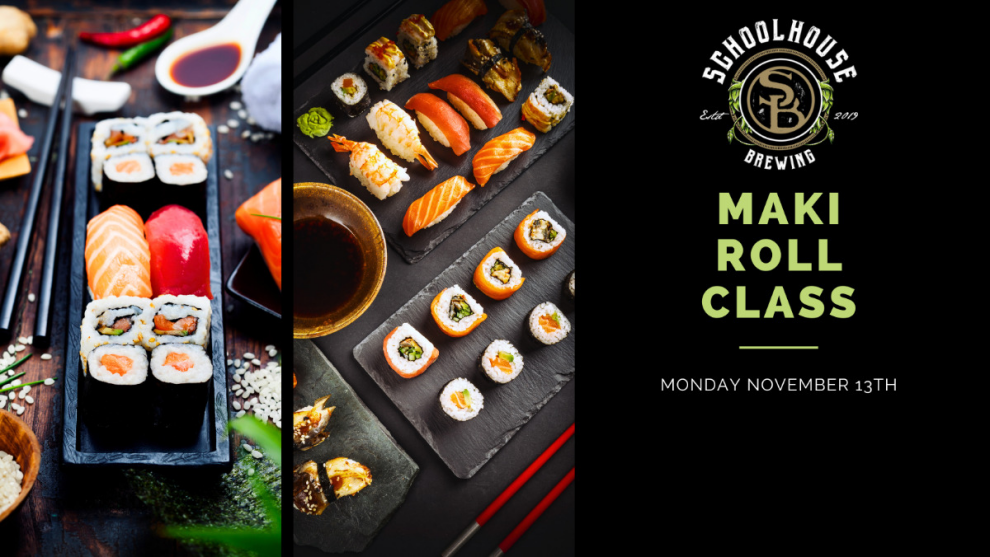 Monday November 13, 2023 06:00 PM EST
Cost: $55
From the venue:
Learn to recreate your favorite rolls and add homemade sushi to your home cooking repertoire with this hands-on cooking class from Chef Monica. With her expert guidance, you'll master various kitchen skills and learn to make sushi like a pro.
In this class, you'll get to practice knife skills and learn how to make the perfect sushi rice. You'll select and layer ingredients for a California roll and a classic vegetable roll. Then, you'll master the art of rolling artful, restaurant worthy rolls before you dig in!
No experience needed!
More information