Pls Pls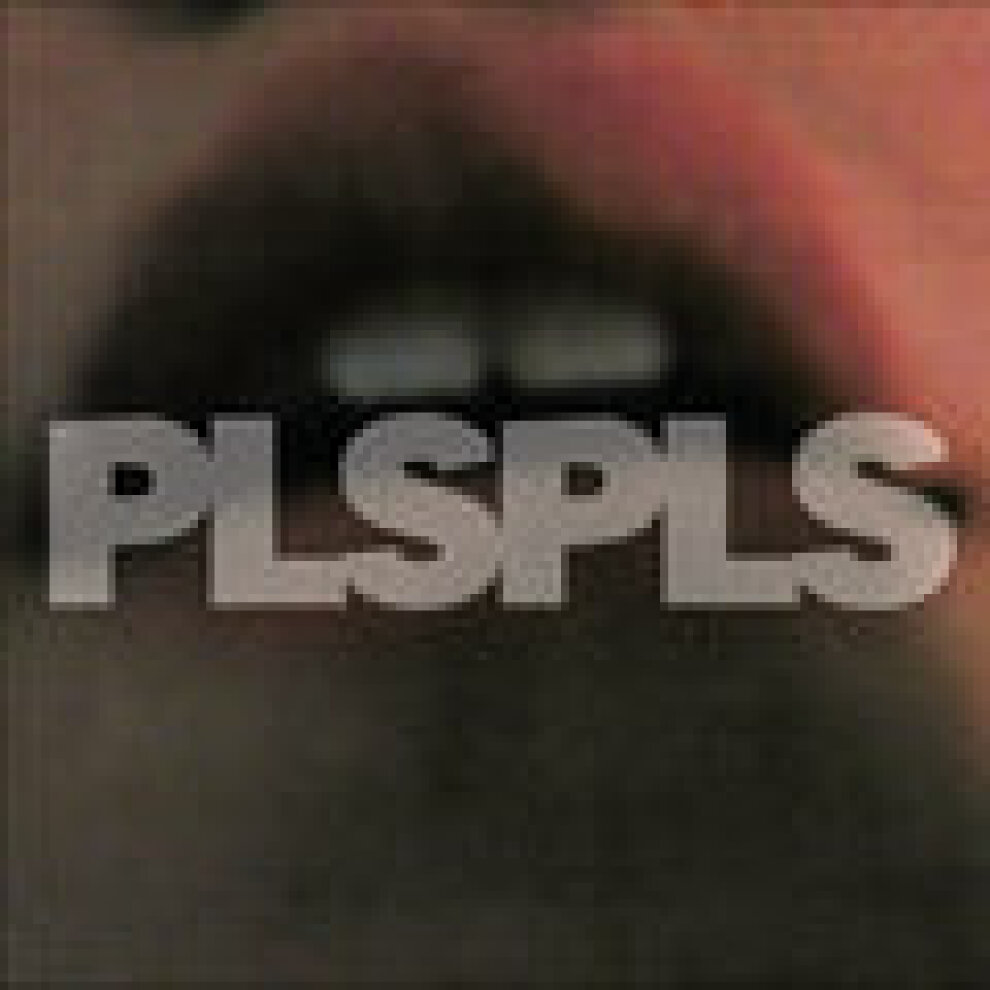 Dan Dixon has been a staple of the independent Atltanta music scene for a decade plus. A revered producer who mans the helm at The Factory Recording Studio in his hometown, Dixon is perhaps most recognized for his prowess as a songwriter with PLS PLS and his previous band, Dropsonic.PLS PLS (pronounced Please Please) was originally started as a moniker for releasing Dixon's 80's-tinged dance rock project, which he began conceptualizing as his previous band, Dropsonic, was winding down. The project took shape quickly, and in just a few months later PLS PLS had released EP EP, a five-song collection of heady, electronic-laced future anthems.
Progressive yet danceable, Dixon managed to write an album of sing-alongs in EP EP without losing the intricacies that are key to thoughtful songwriting. It is the type of record that allows a listener to notice something different each time they play a track, and Atlanta's creative community quickly took notice of just how rare an EP it was. Soon after its release, PLS PLS found themselves playing high profile gigs with Archers of Loaf, Snowden and awolnation among others. Magnolia Pictures also picked up on the record, featuring both "Here Comes The Wolves" and "60's Love Song" in their horror sensation V/H/S (in theaters October 5th). Meanwhile the 80s kitsch of the "Cocaine" video, the track for which features Elijah Jones of The Constellations, was circulating around the Internet, accruing over 123,000 views on YouTube. Overall, by indie standards EP EP was both an artistic and commercial success.
As special as EP EP was, it merely sets the table for PLS PLS's first full-length LP LP. The album unfolds in much the same way a syllabus for a class on the past 45 years of progressive rock music might. Present throughout its ten tracks are odes to the 60's Wall of Sound, 70's art-punk, 80's New-Wave and 90's era electronic rock. Hints of more modern electronic rock bands such as Kasabian or Radiohead can even be caught at various parts of the album. Overall, the dark textures and rhythmically adventurous arrangements of LP LP culminate in a brilliantly retro album full of post-future electro-rock anthems.
Having lived with PLS PLS for about a year, Dixon possessed a much clearer picture of the direction he wanted PLS PLS to go as a band while recording LP LP. This vision is evident in the decisiveness and creative growth you find in the way the record was written. While Dixon maintains PLS PLS as a personal creative outlet (writing, recording and producing LP LP himself), the other members of the band did have a hand in certain parts of the album. Drummer Derek Murphy played on the whole record, and Andre Griffin (keys), Mike Boutte (guitar) and Dave Chase (bass) all contributed parts to LP LP. Their contributions are most notable on the first single "On/Off/On" and the track "Necking in Cars", which happen to be the last two songs written for the record.
LP LP is already a highly anticipated release, as the band's performance of "Exes" at the Atlanta Film Festival's 'Sound & Visual Experience' was one of the most talked about aspects of the entire event. Still, it will take the general public being able to hear just how deep of a record LP LP is before it really sinks in how great of an album it is.
Include your band here, include your events here