Comedy Shows in Atlanta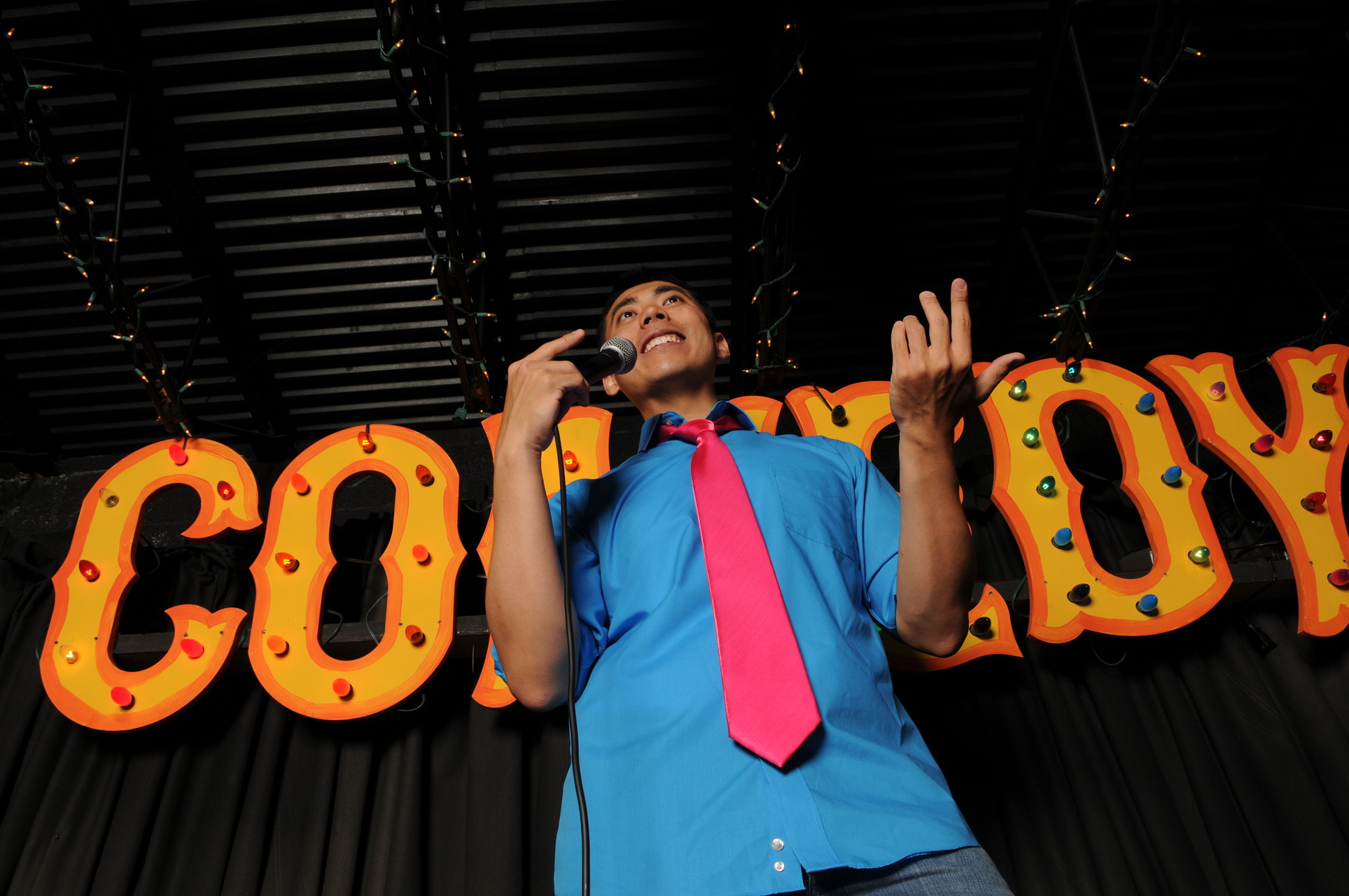 ---
Monday, May 16 2022
---
Looking for comedy show or events in Atlanta? Atlanta's comedy scene is growing stronger each year. The influx of talent arriving in Atlanta to work on the Hollwood sets and sit-coms have given us a treasure of comedic talent. Most of the comedy scene is on special nights at various clubs around the area but also we have a few long time clubs that have been the backbone of the Comedy scene over the years.
Below is the calendar of upcoming Comedy events and shows. For a deeper dive into Atlanta's comedy world, see our Comedy in Atlanta page with a nice list of articles we've written over the years.
If you're a comedian, run a venue, or keep your organization's calendar, we'd love to have your event on the site. Submit your event here and we'll get you on Atlanta's most comprehensive listing of events.
Events