Cascade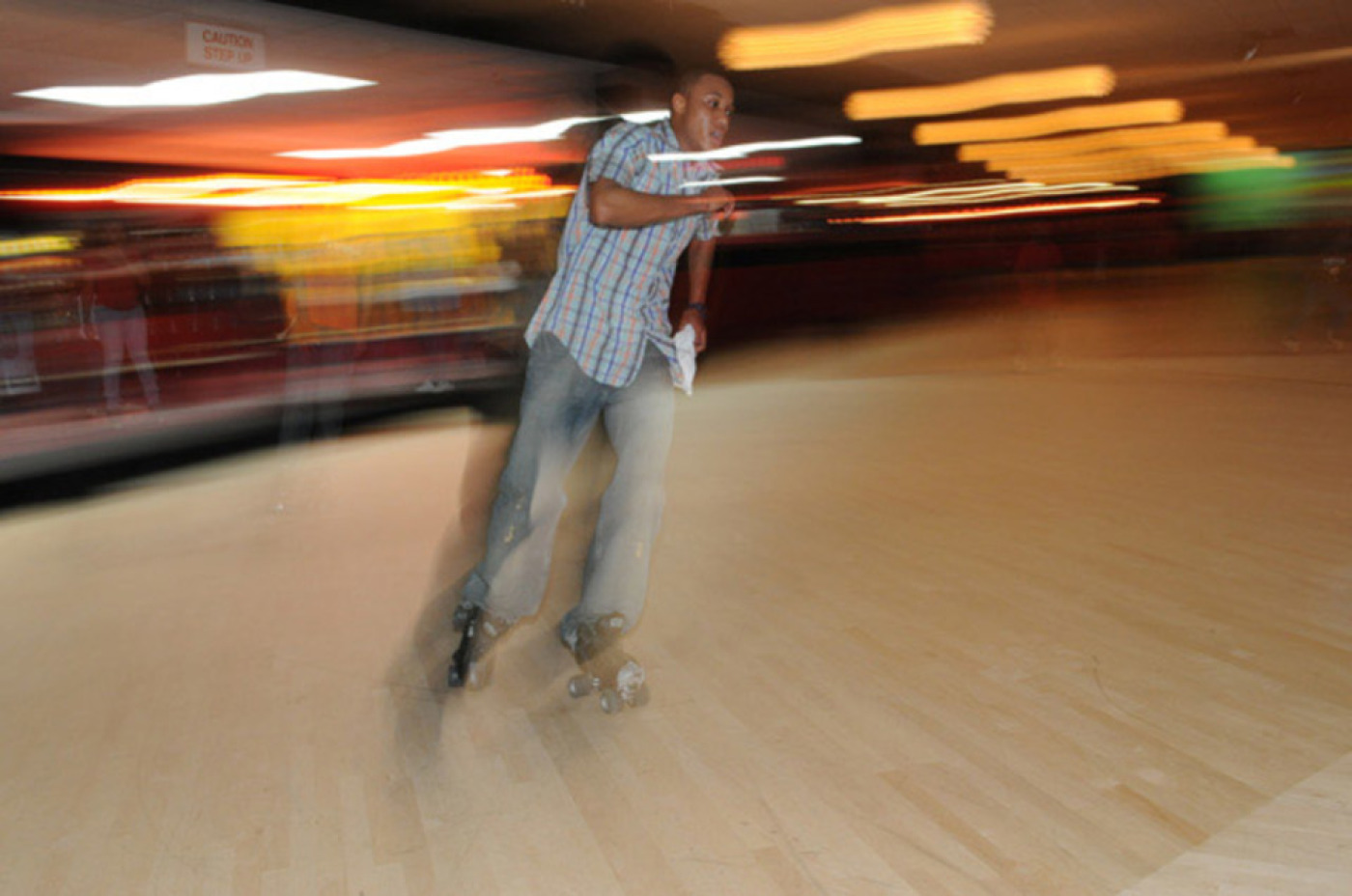 Affluent homes of successful doctors, lawyers and businessmen line the streets, high-priced cars grace the driveways and children play outside in their front yard. No, it's not a scene from an exclusive Buckhead neighborhood; it's a typical Saturday afternoon in Cascade Corridor, one of southwest Atlanta's emerging communities.
In the past decade, the community has seen tremendous growth with the creation of single-dwelling homes and large-name retailers Home Depot, Kroger and Starbucks setting up shop.
Except for its recent developments, Cascade remains little changed and hasn't suffered from overdevelopment. Presently, the neighborhood is home to notable politicians Mayor Shirley Franklin and the honorable Andrew Young, sports great Hank Aaron and other successful African-American professionals.
Jim Maddox, a councilman for Atlanta's District 11, recalls moving to the area in the late 1960s. According to Maddox, Cascade was a predominately white neighborhood, with a social barrier to prevent the presence of any black families.
"We prayed over that barricade and when that was removed blacks began to move here," says Maddox, who was attracted to the area because of its tree-lined streets and attractive homes.
Articles on Cascade Neighborhood
Thursday February 3, 2011 04:00 am EST