Matthew Warhol
Articles By This Writer
Tuesday March 29, 2022 10:24 AM EDT
Wed., Apr. 6

Boy Harsher, Terminal West — Boy Harsher are built for a winter tour. Atlanta in April might be too warm for the cruel frost their music conjures up. Their dark wave synths are bone-chilling. The drums are cold and lifeless in the best way possible. They demand you dance like a skeleton with your eyeholes pointed towards the floor. The haunting vocals of Jae Matthews are...
|
more...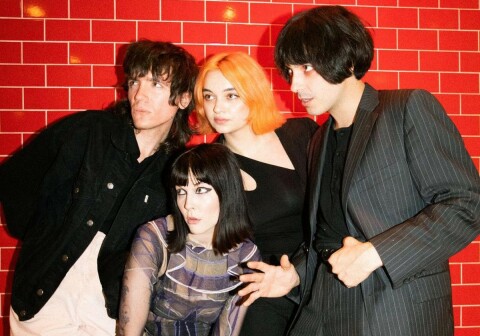 Thursday February 3, 2022 03:12 PM EST
From no-holds barred rock to hyperpop |
more...
Search for more by