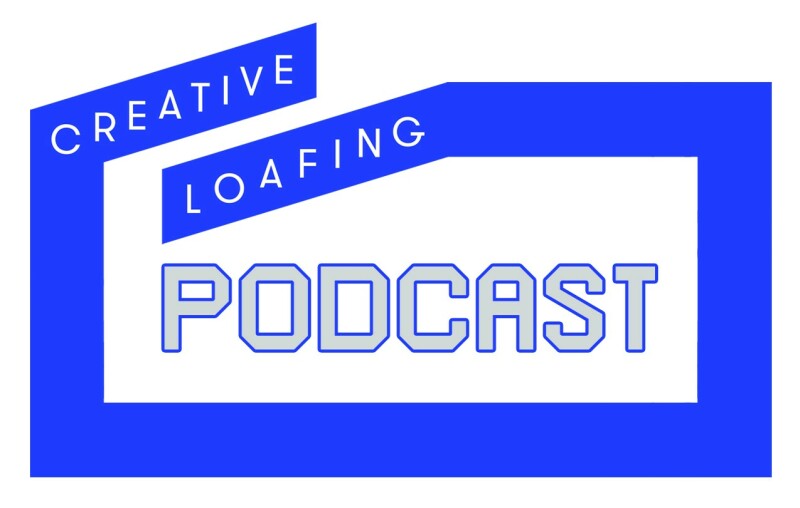 ---
Sponsored by
---
See our CL radio site for more podcasts
---
Wednesday August 17, 2005 12:04 am EDT
Retired MJQ resident Gnosis remembers when Atlanta was a great place for architects and dilettantes. Recently he's been mashing up Arabic pop, reggaeton and crunk at sweaty house parties while patiently awaiting Williamsburg's word that mixing is again fashionable and dancing to the same dozen songs each week is no longer in style.
??
1) Congotronics LP — Konono No.1: "Old guys along the...
|
more...
Wednesday August 10, 2005 12:04 am EDT
Preston Craig, founder and one of the DJs at the Decatur Social Club on Friday nights at Azul, goes out five nights a week, and looks out for new music when he doesn't. Visit www.kissatlanta.com for his commentary.
1) "400 Days" — Bravo Silva: "Ever broken up with someone and found yourself emulating some of their worst behavior post-break up? The boys behind Bravo Silva appearing at the...
|
more...
Wednesday August 3, 2005 12:04 am EDT
While most dread airport delays, I relished my recent seven-hour stay at Hartsfield-Jackson thanks to the occasional tunes that drifted down from terminal speakers. I suspect, but cannot confirm, that the handpicked hot hits (from the '80s, '90s and today) come straight from TSA officials' iPods.
??
1) "Speed of Sound" — Coldplay: Oh, if only I were flying to London ... or Leeds, or...
|
more...
Wednesday August 3, 2005 12:04 am EDT
Party Like a Rock Star (Even When You're Poor as Dirt) |
more...
Wednesday August 3, 2005 12:04 am EDT
From the Velvets to the Voidoids: The Birth of American Punk Rock |
more...
Wednesday July 27, 2005 12:04 am EDT
Urban Body Fitness wants to assist you in the quest for cardiovascular health. Oh yes! To this end, the crack health professionals behind the counter pump satellite XM Radio station BPM (81) into their concrete/cardio holding pen. Here's a sampling from a recent visit that kicked things up a notch in my workout while sweating away on the treadmill (because elliptical machines are for babies).... |
more...