Wish Business
With a lofty store space every bit as cool as its clothes, Wish carries jeans, jackets, tops, and, of course, crazy sneakers for the fashion-forward (men's and women's) in a book-lined basement shrine to footwear. This is your one-stop shop for the newest, latest, limited-edition sneakers. Get there... |
more...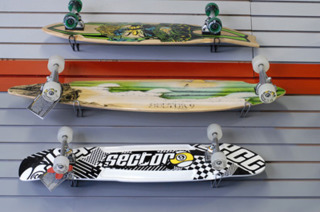 Pick up boards, shoes, and T-shirts for the skatepunk in your life. |
more...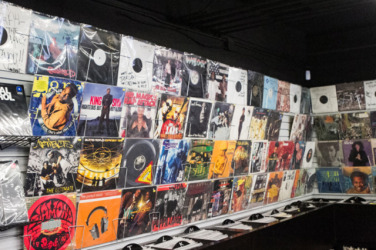 Yeah, it's a chain — but a really cool chain. American Apparel is famous for treating employees well and edgy-to-raunchy marketing, but mainly for fashionable, reasonably priced informal threads made entirely in the good ol' U.S. of A. |
more...
In three words: funky, chic, hip. Women's clothing and accessories. |
more...