Price: $100
A sports massage session combines firm pressure and stretching to target specific muscles. It helps reduce workout related muscle soreness, recover from injury, and prevent future injury. Make Sports Massage part of your self care routine for optimal performance.
Buy it here: blankcanvasmassage.com
Contact: contact at blankcanvasmassage.com
Items Betweeen $50 and $300
About the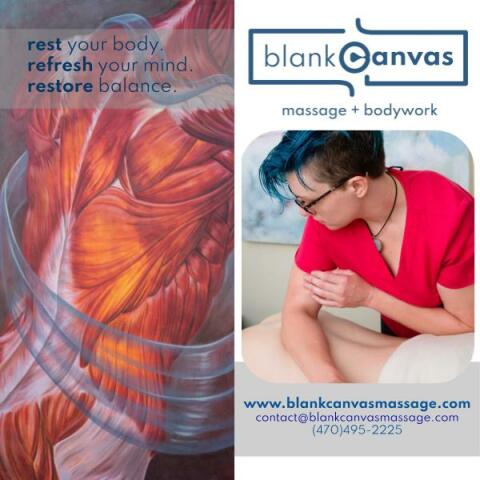 Our goal is to consistently provide quality massage therapy catered to each client's needs. Our therapists are passionate about the craft with a background in athletics or healthcare. It is our passion to relieve pain, tension, and stress while promoting healing and rejuvenation through a deep under... |
more...
array(2) {
  [0]=>
  string(3) "543"
  [1]=>
  string(4) "1383"
}

About the store
Return to the gift guide