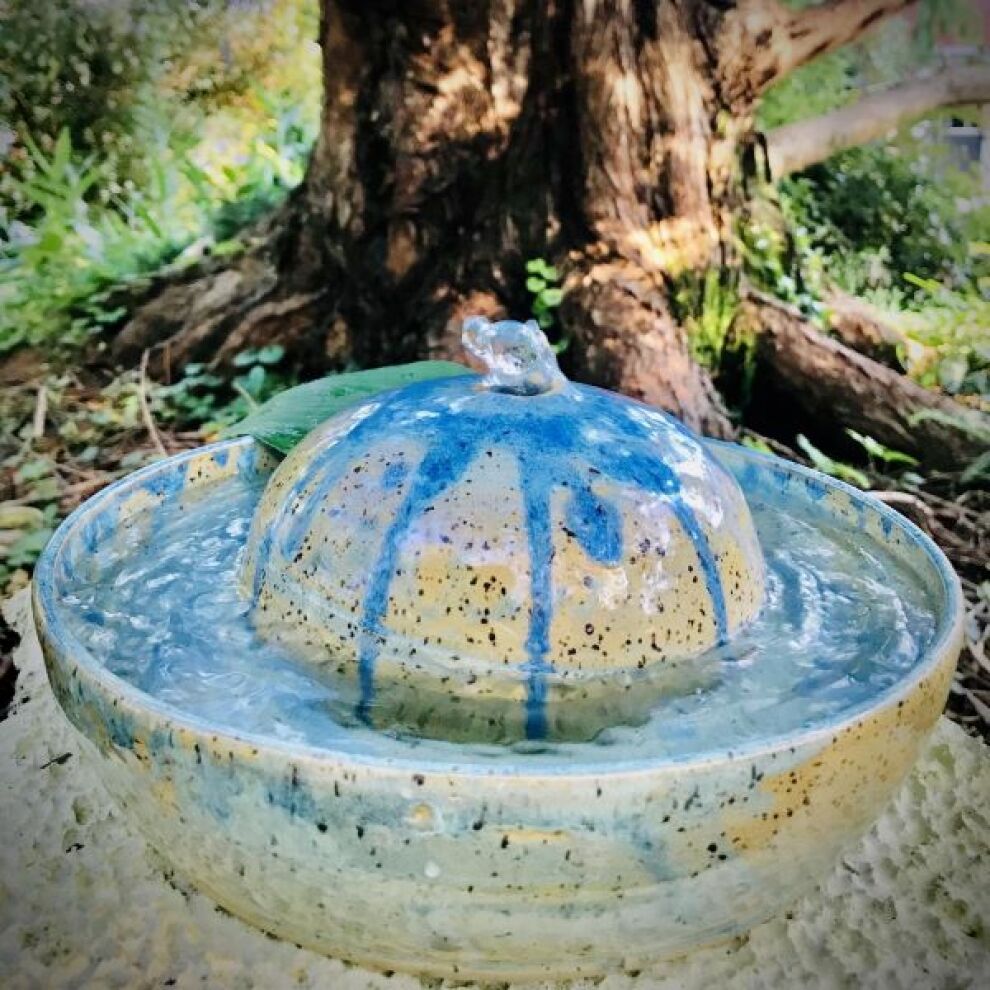 Price: $138
Add the subtle element of water trickling and splashing to any room or space. And CATS adore drinking from a moving water source.
This tabletop fountain was thrown, glazed and fired in an electric kiln. The sea foam green/blue glaze sparkles with suggested water drops. The diameter is approximately 9" wide and 3" tall. The orb reaches to about 4" tall. A quiet Fountaintech mini-pump is adjustable to desired height of water flow.
Buy it here: etsy.com
Contact: candacemccollough at gmail.com
Items Betweeen $50 and $300
About the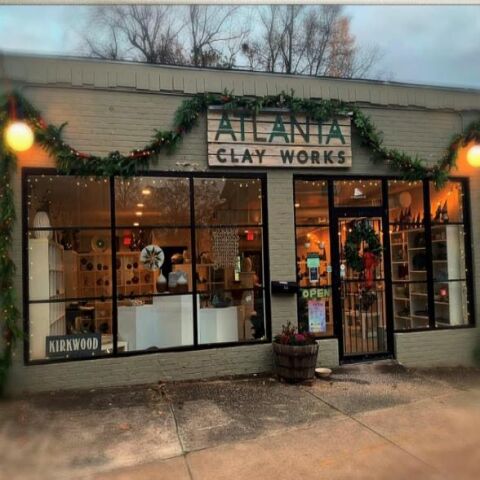 Atlanta Clay Works is a small, local, non-profit corporation, serving the community of Kirkwood, Decatur, East Atlanta and the great Atlanta community. Its mission is to provide a safe, congenial work space & gallery for its artists, to provide educational facilities for members of the community to ... |
more...
array(2) {
  [0]=>
  string(3) "543"
  [1]=>
  string(4) "1383"
}

About the store
Return to the gift guide