What's Going On in Atlanta
---
---
Atlanta events take place all over the region. For some of the more special experiences, we invite you to dive deep into happenings within the neighborhoods. Below is a handy guide to What's Going on in Atlanta by neighborhood.
Take a look at what's going on this weekend, check today or tonight's events with Atlanta's most comprehensive events guide. Also see our recommendations for 5 things to do in Atlanta today. We've got critics and reader recommendations for live music, food and wine events, sports, atlanta-events/free|free or those for the family. For a broader view, here's the 2019 Events.
If you've got an event we can list in the Events calendar or in the What's Going on Calendar, submit your event here and we'll get you on Atlanta's most comprehensive listing of events.
Events by Neighborhood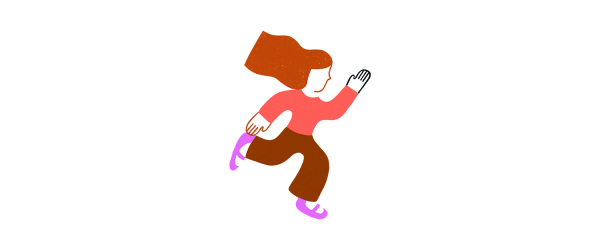 Monday August 5, 2019 12:51 pm EDT
Interpretative and ritual, modern and folk, ballet and bharatanatyam |
more...
Friday October 18, 2019 01:02 pm EDT
Local clubs for those discerning ears |
more...
Friday October 18, 2019 03:39 pm EDT
Be a kid again at these places for grown-up adventures |
more...
Monday October 21, 2019 03:08 pm EDT
Explore these rap-related cultural landmarks in Atlanta |
more...