John A. White Golf Course - Home of The First Tee of Atlanta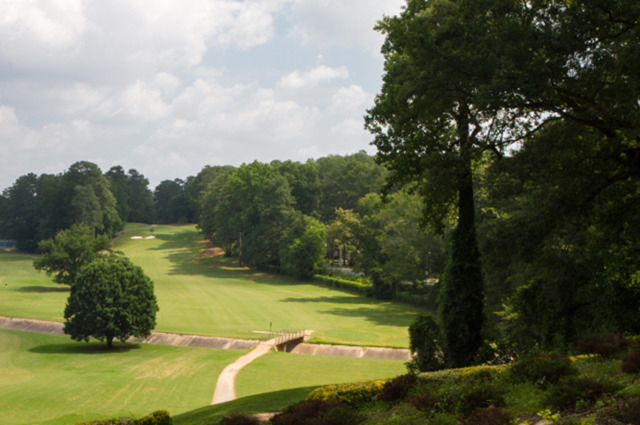 The 106-acre park contains a 40-acre, nine-hole golf course that remains a bit of a hidden gem in southwest Atlanta, despite its prime location less than 5 miles from Downtown. The park also features picnic grills, a swimming pool, and clubhouse.
Friday May 3, 2013 08:00 pm EDT
Atlanta City Council member Keisha Lance Bottoms in partnership with the 36th Annual Atlanta Jazz Festival, will present a free Neighborhood Jazz Concert featuring saxophonists J.O. Wyatt and J. Henry, drummer JFly, and the Mays-Young Jazztet.
Cost: Free