Atlanta Nightclubs
Atlanta's nightlife is rich. From Dance Clubs to Comedy Clubs to After Hours Clubs. See our comprehensive list of Atlanta Nightclubs below.
Dance Clubs
Live Music Clubs
Comedy Clubs
After Hours Clubs
Night Clubs
Strip Clubs
Swinger's Clubs
Atlanta Nightclubs in History
What once was ground zero for the dance-till-dawn queer crowd was Atlanta's party melting pot before it closed in 2004. Charlie Brown's X-Rated Cabaret was the terror of tourists and reluctant frat boys, while the downstairs dance pit is doubtlessly pumping. This was one of the legendary Atlanta clu... |
more...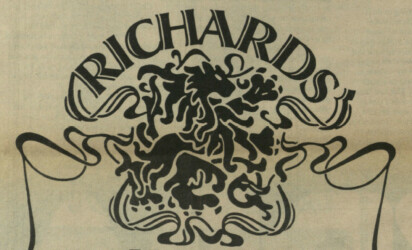 Richard's is an Atlanta club that was big in the 1970s. Iggy and the Stooges (forerunner to Iggy Pop) played a 1973 show at this Midtown club that people were still talking about 10 years lager; Elton John showed up in a bunny suit and the Igster stage-dove through a tabletop. Also memorable were Ne... |
more...
---
Atlanta Nightclubs - Dance Clubs, Comedy Clubs, Live Music