Fun and Free Stuff
Disclaimer: The date listed with each Fun & Free giveaway is that contest's end date and not the actual date of the event.
---
Fun and Free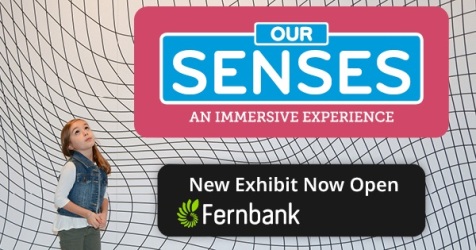 Wednesday February 26, 2020 04:00 pm EST
An Immersive Experience: Lose Your Mind, and Come to Your Senses in 11 fun house-like spaces that dare you to trust your senses. New exhibit now open at Fernbank |
more...
Tuesday February 25, 2020 01:00 pm EST
Tuesday, February 25 at 7pm at AMC Parkway Pointe |
more...