>>

Events

>>

festivals
Atlanta Music Festivals

Atlanta is a music city, with a myriad of festivals, concerts and events offering something for everyone. Festival offerings include the Imagine Music Festival for EDM fans, the free Atlanta Jazz Festival at Piedmont Park, as well as hip-hop and r&b mainstay A3C Festival and Conference. And there are also homegrown staples like Music Midtown, Shaky Knees, Shaky Beats, and Sweetwater 420 Fest. Peruse our list of music events occurring throughout the year.
The main events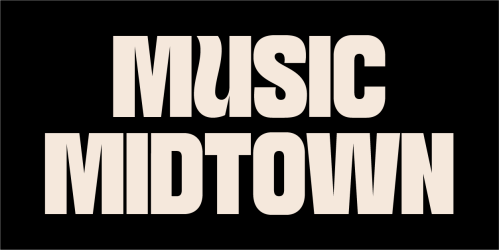 Music Midtown event schecule. Check out our coverage of Atlanta's premier music festival and related events. Your guide to the Midtown Music Event and all Atlan...
The A3C festival will take place Oct 21-24 at The Gathering Spot. The A3C Festival features live music and the conference is a workshop for aspiring ATL artists
EMPTY
You can't go wrong with free jazz music. The Atlanta Jazz Festival is a month-long celebration ending Memorial Day weekend with performances in Piedmont Park.
Imagine Music Festival, the Southeast's most immersive electronic festival, will be returning for its 2023 edition at Kingston Downs, GA September 14-17, 2023
The SweetWater 420 Fest will be held April 29-May 1st in Centennial Park downtown. Events, artist profiles & info for getting around the Sweetwater 420 Fest
Atlanta Music Festivals - Music Midtown, Shaky Knees, ATL Festivals