Atlanta Nightlife
Sponsored by:
Atlanta's nightlife offers something for everyone. Whether you are looking for a dance club on Edgewood, a cozy bar, to see which band is playing at Northside Tavern. If you're looking for a bit of edge, you can explore the stripper culture made famous by Atlanta's hip Hop scene over the years.

Check out all the options. We've got the most comprehensive list of live music from Jazz, to EDM, to Hip Hop and Southern Rock.
For a broader list of events, see the
Atlanta Events
,
Things to Do
recommendations or a list of
neighborhood events
. If you're in a band, an artist, run a venue, or keep your organization's calendar, we'd love to have your event on the site. Submit your event
here
and we'll get you on Atlanta's most comprehensive listing of
events
.
Sunday June 13, 2021 08:00 pm EDT
Music
With over a decade of experience backing Award-winning artists, Jimmy King has excelled both as a solo artist and a backing artist touring as a member to artists such as pop superstar Bruno Mars, Billboard Music Award-winning Artist John Legend, Grammy nominated Janelle Monae, and Multi-Platinum Art... [
click here for more
]
USER SUBMITTED
Sunday June 13, 2021 07:30 pm EDT
Arts Agenda, Arts Agenda::Theater, Food and Drink, Free Events, Nightlife, Nightlife::Comedy
Come see Actors take on their worst nightmare by reading separate plays with an improvisor. Also give your suggestions for a short improv scene. Bawdy, Hilarious. Think Second City or Key and Peele.
Join us by making reservations for the upstairs lounge. Food and Beverage service offered.
[
click here for more
]
USER SUBMITTED
Clubs
Monday June 11, 2018 04:00 pm EDT
Creative Loafing's Guide to After Hours Venues |
more...
LGBTQ

Best Gay Bar (Critic's Choice 2019)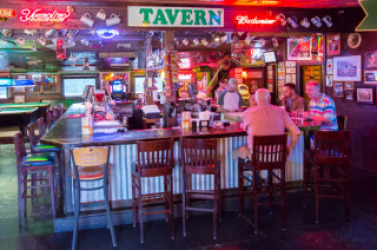 Welcoming neighborhood bar with lots of special events, plus cold beer, strong mixed drinks, billiards, pinball and video games. Bonus: an enclosed patio with a view of the Atlanta skyline. |
more...

Best Gay Bar (Reader's Choice 2019)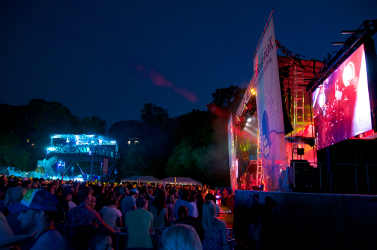 Tuesday March 2, 2021 07:13 pm EST
Our picks for when your late night just begins |
more...
---
Atlanta Nightlife - Bars, Clubs, Music, & After Hours