Things to Do
---
Bored? Out of Ideas for Things to Do during the Crisis? Here's our suggestion - take a look at the 5 things to do in Atlanta today list which are our recommendations for today's events. Not seeing what you want? Take a look at our more extensive list of today's events. We're in the process of updating listings in a new COVID-19 friendly event fashion. Still not feeling it? See our suggestions below for ongoing events. Looking for cool things to do without laying out any dollars? Try our list of free things to do. If you are looking for events at the neighborhood level, take a look at our What's Going On to get the best local information available. See all of our COVID coverage here.
MAY 24, 2022
The exhibition, presented May 7 – Oct. 16, features 18 installations of nearly 70 museum-quality metal sculptures inspired by the Japanese art of folding paper that are the creations of Santa Fe artists Kevin and Jennifer Box. Throughout the Garden will be large-scale sculptures of flying birds, emerging butterflies, grazing deer, floating boats and more. The highlight of the show will be "Master Peace," a 25-foot-tall sculpture of hundreds of stainless steel origami peace cranes towering over Howell Fountain. Origami in the Garden features Kevin Box's own compositions as well as collaborations with world-renowned origami artists Te Jui Fu, Beth Johnson, Michael G. LaFosse and Robert L. Lang. All are larger than life, some more than 20 feet tall, and all based on prototypes created with origami – one folded sheet of paper with no cuts.
05/24/2022 10:00 AM
High Museum of Art
CL Critic Kevin C. Madigan Recommends: The early work of Hungarian photographer André Kertész is...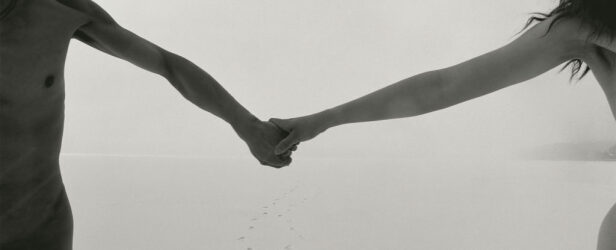 05/24/2022 10:00 AM
High Museum of Art
CL's Okla Jones Recommends: The word "love" means different things to different people –...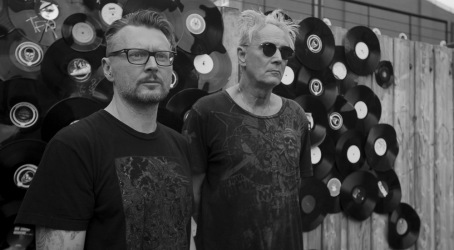 05/24/2022 8:00 PM
The Masquerade
Front Line Assembly is the primary focus of Vancouver-based musician Bill Leeb. A founding member of Skinny Puppy, Leeb moved on to form FLA in 1986 w...
---
Things to Do in Atlanta - Explore the City, Events and Attractions