Things to Do
---
---
Fun Things to Do Today

Bored? Out of Ideas? Here's our suggestion - take a look at the 5 Things to Do list which are our recommendations for today's events. Not seeing what you want? Take a look at our more extensive list of today's events. Still not feeling it? See our suggestions below for ongoing events. Looking for cool things to do without laying out any dollars? Try our list of free things to do. If you are looking for events at the neighborhood level, take a look at our What's Going On to get the best local information available.
Fun Things this Weekend
Attractions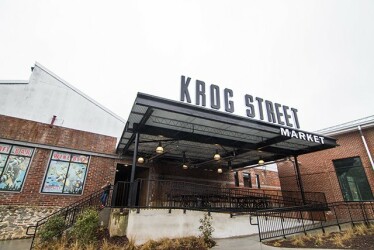 Friday October 18, 2019 01:22 pm EDT
3 newfangled malls reshaping Atlanta's inner-city shopping experience |
more...
Friday October 18, 2019 03:39 pm EDT
Be a kid again at these places for grown-up adventures |
more...
Arts
Friday August 2, 2019 09:36 pm EDT
Onstage and off, with actors and puppets, dealing in reality and escape |
more...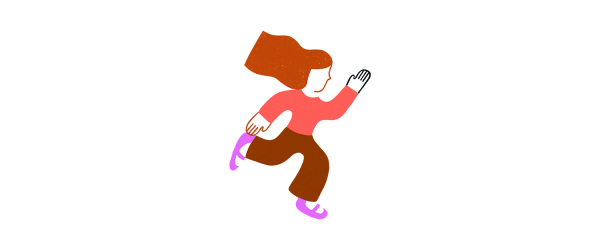 Monday August 5, 2019 12:51 pm EDT
Interpretative and ritual, modern and folk, ballet and bharatanatyam |
more...
Nightlife
Friday October 18, 2019 01:02 pm EDT
Local clubs for those discerning ears |
more...
Tourist
Museums
Saturday August 3, 2019 11:49 pm EDT
Galleries and gatherings, plastic and static, memories and narratives |
more...
Road Trip
Monday August 6, 2018 05:41 pm EDT
Fact or fiction, the story lives on |
more...
---
Other Events