Creative Loafing and
the Georgia Beef Board
present
ATL Chili Week!
Monday, January 25, 2021 - Sunday, January 31, 2021
Fun Fact: National Meat Week is also April 25th-31st!
$10 Chili with Side or Drink
(excludes alcoholic beverages)

Welcome to the first annual ATL Chili Week brought to you by Creative Loafing and the Georgia Beef Board.
Interested in participating in the battle for the best bowl of chili in Atlanta? Well... here are the guidelines:
Competing bowls must be Beef based (main protein) & no vegetarian recipes, please.
Offer one (1) bowl of your chili submission plus one (1) non-alcoholic beverage or side item for $10.

If you need help or have questions please call 404-630-2741 or 404-821-4335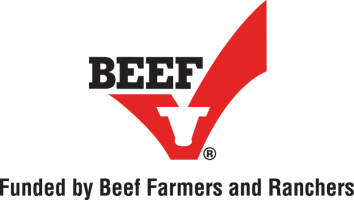 To enter your chili into the ATL Chili Week competition, fill out the form here.
LOOKING FOR SOME INSPIRATION? Click here for some of the best beef chili recipes known to mankind!
The 2021 Chili Week Participants
More to come! Check back January 24th!