Talk of the Town - Steve's Words of Warning August 10 2005
"Summer car trip? Sounds like fun! That sound you hear is the great buzzer of the universe letting you know you're wrong."
More By This Writer
Saturday October 31, 2020 02:51 pm EDT
TRICK OR TREAT: Celebrate Halloween in the ATL. |
more...
Monday May 25, 2020 02:35 pm EDT
CL's guide to the start of the summer |
more...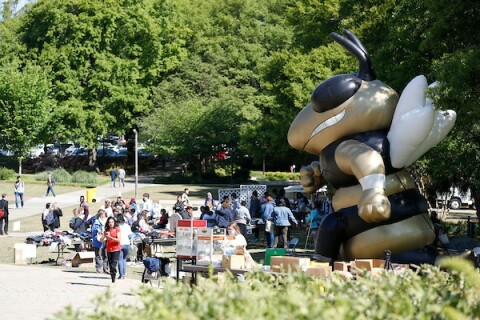 Wednesday April 22, 2020 01:00 pm EDT
Local Action. Global Impact. |
more...
Tuesday March 17, 2020 02:17 pm EDT
St. Patrick's Day events in Atlanta including information about the St Patrick's Day Parade. |
more...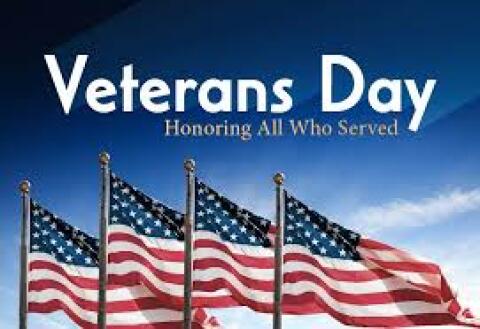 Tuesday January 28, 2020 11:01 am EST
Veterans Day 2020 is November 11th |
more...
Search for more by