Time and Place: Potential

? As a first-time attendee at Dragon Con, I had only a general idea of what to expect. I expected seeing costumes that ranged further than my imagination could go and intricate make-up and props that took months to prepare. But I hadn't expected there to be so much humor. The cleverness of some of these costumes is what really set Dragon Con's Downtown parade apart from others. With this image in particular, without humor it could just be a snapshot from any Disney parade. With it however, this Pinocchio stands unique. This was one of my favorite parts of the whole Dragon Con experience — seeing the blending of beloved costumed characters with the personality of the people who so carefully crafted them.
More By This Writer
Saturday October 31, 2020 02:51 pm EDT
TRICK OR TREAT: Celebrate Halloween in the ATL. |
more...
Monday May 25, 2020 02:35 pm EDT
CL's guide to the start of the summer |
more...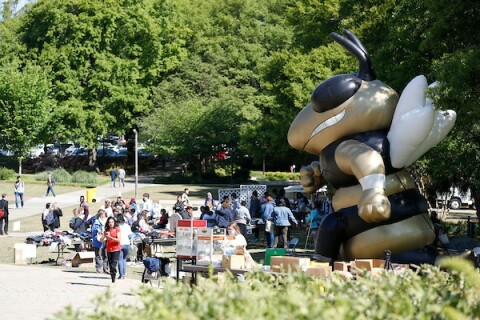 Wednesday April 22, 2020 01:00 pm EDT
Local Action. Global Impact. |
more...
Tuesday March 17, 2020 02:17 pm EDT
St. Patrick's Day events in Atlanta including information about the St Patrick's Day Parade. |
more...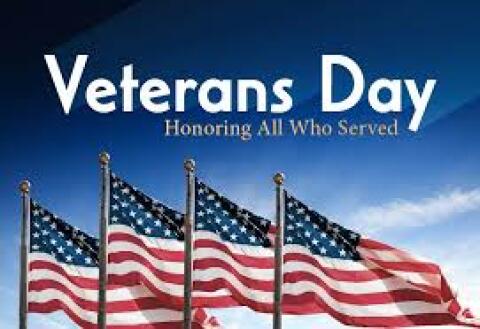 Tuesday January 28, 2020 11:01 am EST
Veterans Day 2020 is November 11th |
more...
Search for more by