RECORD REVIEW: Ruby Velle & the Soulphonics' 'State of All Things'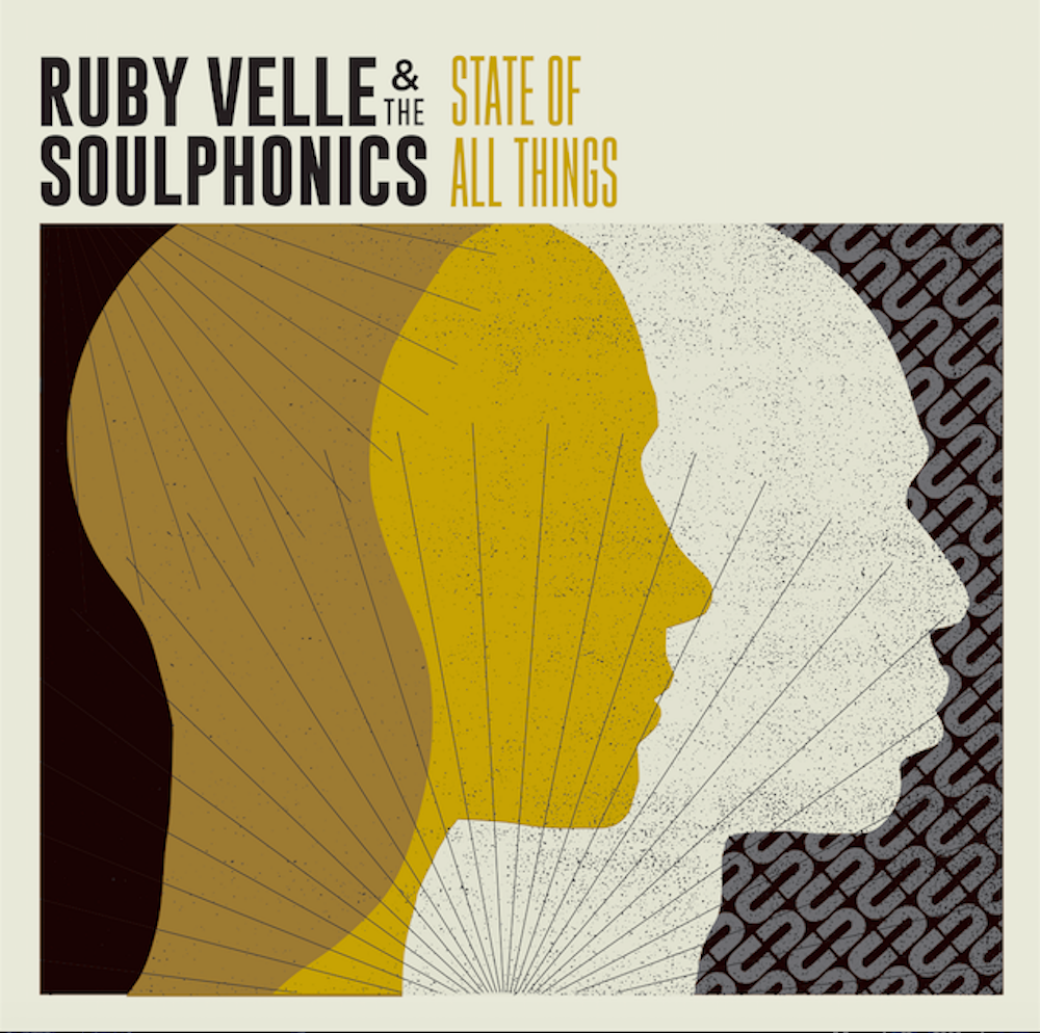 ">
Waiting five years between albums is typically something artists want to avoid doing. After all, the public's attention span is short, and always ready for the next new thing. When it comes to Ruby Velle & the Soulphonics, the long break between 2012's It's About Time, and this year's State of All Things seems advantageous. In the time between releases, retro-soul acts featuring lively horn sections such as St. Paul & the Broken Bones and Nathaniel Rateliff & the Night Sweats have captured devoted followings by way of similarly styled alternative R&B sounds. Velle and Co. are poised to ride into a scene that's already tuned-in to the group's style.
The time between albums also allowed the Soulphonics time to refine their grooves and compose stronger, socially relevant material. State of All Things is a vibrant and professionally produced sophomore effort that proves that Velle and Co. are serious about their career. Every one of the album's tight, taut songs are enhanced by intricately arranged horns, keys, strings, and Velle's tough/tender vocals. Velle's supple voice is as comfortable digging into a gritty groove like the album's sturdy first single "Broken Woman," as on the Motown-esque "Call Out My Name." She projects a more soothing croon on the exquisite ballad "Way Back When," finding impeccable balance with each instrument. When the band is at full tilt, and Velle leans into the sinewy "Shackles" or the grinding blues rocker "I Tried," it's clear they're ready for the big leagues. ★★★★☆
Ruby Velle & the Soulphonics State of Things release party with the Greyhounds. $20-$25. Sat., March 24. Terminal West. 887 West Marietta St. N.W., Studio C. 404-876-5566. www.terminalwestatl.com.
---