Guided By Voices play Terminal West May 18
Robert Pollard and Co. return supporting their latest album, 'Space Gun'  
Robert Pollard is without a doubt one of the hardest working musicians in the history of indie rock. As the lead songwriter of Guided By Voices, Pollard has released a staggering 26 records since 1987, in addition to 22 solo records and a list of collaborations and side projects packed with enough material to make your hard drive sweat. Of course, being prolific means nothing unless the songwriting is compelling enough to keep fans engaged. Against all odds, Pollard has achieved that feat once again with the release of Guided By Voices' latest record, Space Gun. Songs such as "See My Field" and "I Love Kangaroos" brim with the kind of infectious guitar hooks and bizarro charm that are sure to reinvigorate the most weathered Guided By Voices fans.
$30-$32. 8 p.m. (doors). Fri., May 18. Terminal West. 887 West Marietta St. N.W. 404-876-5566. www.terminalwestatl.com.
More By This Writer
Friday May 18, 2018 10:03 am EDT
Before going viral with a winning entry to NPR's Tiny Desk Concert, Tank and the Bangas first met at an open mic in Algiers, the New Orleans district known for its rich history of lively brass bands and legendary jazz musicians. It's a fitting birthplace for the group, given the neighborhood's tradition for musical cross-pollination. The style of Tank and the Bangas hinges on a similar pastiche... |
more...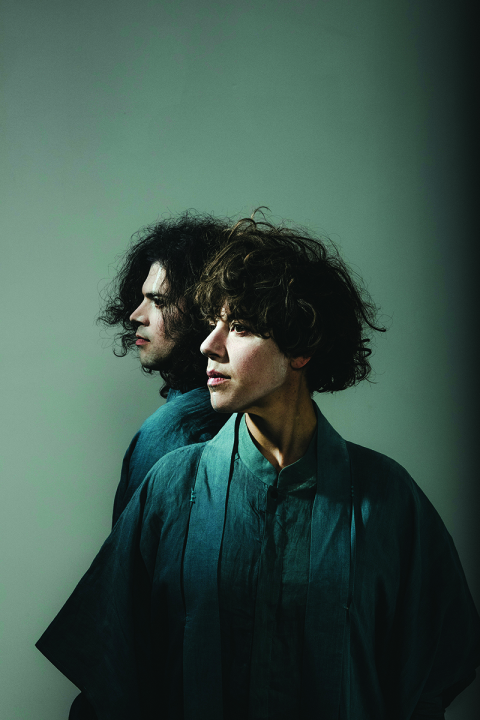 Merrill Garbus on her role in cultural appropriation
Monday May 14, 2018 01:03 pm EDT
Merrill Garbus has never been coy about her musical influences. As Tune-Yards' vocalist and co-songwriter, alongside Nate Brenner, her ecstatic rhythms underscore a robust knowledge of African, Caribbean, and non-Western musical styles. With Tune-Yards' latest album, I Can Feel You Creep Into My Private Life (4AD), Garbus interrogates the cultural implications of white people channeling the... |
more...
The Animal Collective co-founder returns supporting 'A Day with the Homies'
Tuesday May 8, 2018 10:47 am EDT
The drag queen of 'RuPaul' fame is country music's next superstar
Tuesday April 10, 2018 05:00 am EDT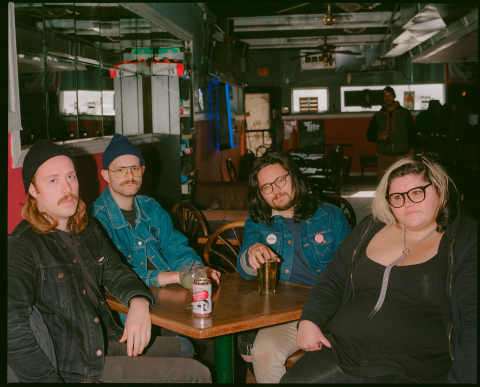 The Philly quintet rocks out with 'Need to Feel Your Love'
Thursday April 5, 2018 11:28 am EDT
Search for more by Paul DeMerritt