Hawks and Friends
Atlanta Hawks players Kent Bazemore, John Collins, and Trae Young tell us what they feel are the 5 best things about Atlanta.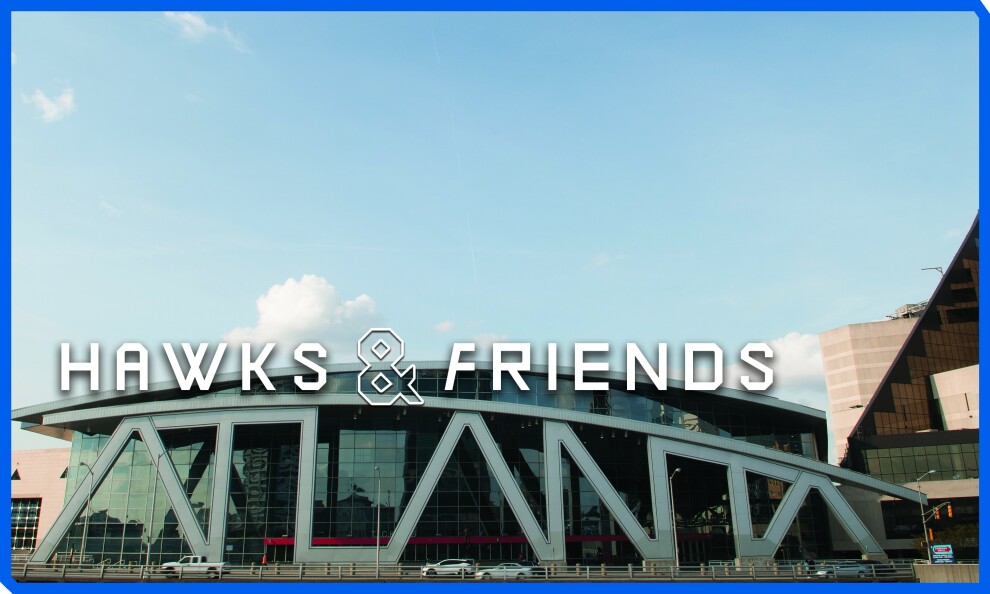 1. The people
2. The golf
3. The food
4. The Hawks
5. My family is happy here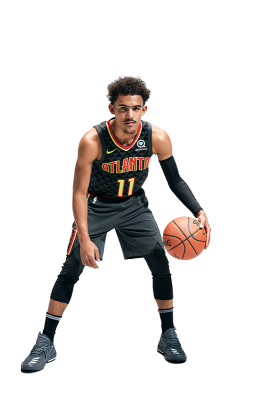 1. THE PEOPLE
2. Civil Rights history
3. The weather
4. All the pro sports teams and their home games
5. The BBQ
1. The hip-hop culture
2. The weather. We get all four seasons here! I only got one season in Florida.
3. The soul food
4. All of the major sports have teams here
5. I love that Georgia is the least natural disaster-prone state in the south
More By This Writer
Friday January 18, 2019 08:00 am EST
CL's insider look at nightlife in Atlanta |
more...
Thursday January 17, 2019 03:10 pm EST
CL Music Editor Chad Radford on his annual birthday party |
more...
Tuesday January 15, 2019 07:47 am EST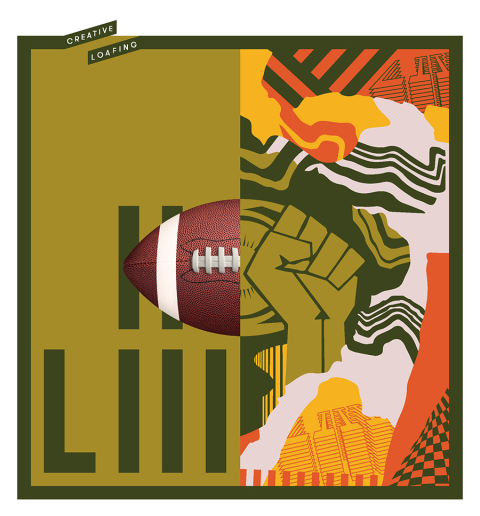 Tuesday January 1, 2019 11:34 am EST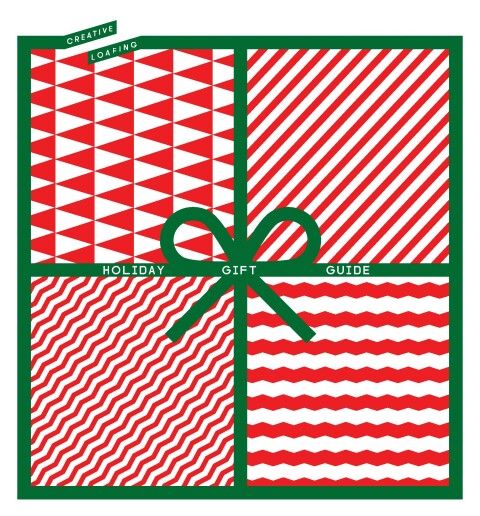 Monday December 3, 2018 05:08 pm EST
Shop CL this holiday season from these fine offerings! |
more...
Search for more by CL Staff