Hawks and Friends
Atlanta Hawks players Kent Bazemore, John Collins, and Trae Young tell us what they feel are the 5 best things about Atlanta.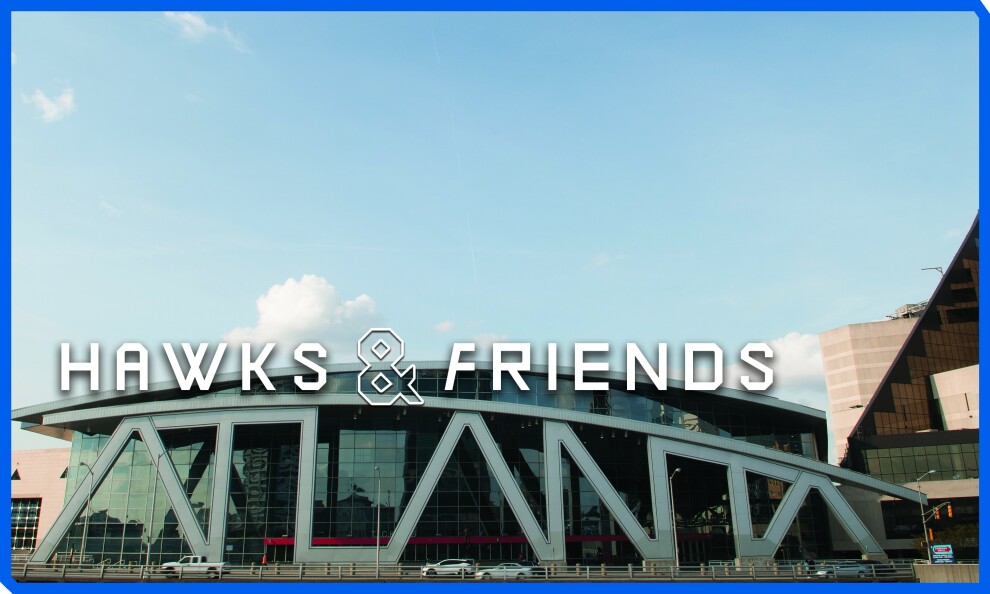 1. The people
2. The golf
3. The food
4. The Hawks
5. My family is happy here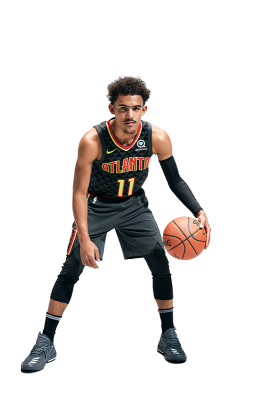 1. THE PEOPLE
2. Civil Rights history
3. The weather
4. All the pro sports teams and their home games
5. The BBQ
1. The hip-hop culture
2. The weather. We get all four seasons here! I only got one season in Florida.
3. The soul food
4. All of the major sports have teams here
5. I love that Georgia is the least natural disaster-prone state in the south
More By This Writer
Friday April 19, 2019 09:32 am EDT
Atlanta Headlines April 17, 2019 |
more...
Friday April 19, 2019 09:26 am EDT
Friday April 19, 2019 09:19 am EDT
Friday April 19, 2019 09:11 am EDT
Friday April 19, 2019 09:07 am EDT
Search for more by CL Staff