Beverly 'Guitar' Watkins, R.I.P.
The trailblazing guitar slinger was 80 years old.
On Tuesday, October 1, Atlanta's most beloved veteran blueswoman Beverly "Guitar" Watkins passed away. She suffered two recent strokes, following a heart attack and a cancer diagnosis in 2006 (both of which she recovered from) when she was touring with Atlanta bluesman Mudcat. She was 80 years-old.
Blind Willie's held a benefit to help defray medical bills on September 1, but her health never improved. Watkins' death follows closely the recent loss of other local blues icons; Luther "Houserocker" Johnson who died July 5 (also at 80) and Eddie Tigner, the latter of whom often shared the stage with Watkins.
Watson, Tigner, and Johnson were native Georgians, although she was the only one born in Atlanta, at Grady Hospital on April 6, 1939.
Watson's life was as colorful as her dynamic stage presence that found her playing guitar behind her head, Hendrix style, and between her knees. She learned the basics of the instrument at Samuel Howard Archer High School from the legendary than Clarke Terry (Count Basie's trumpet player) who bought her the first electric guitar she owned. But Watson's real education as a performer came as she toured with Piano Red in his band Dr. Feelgood and the Interns and the Nurse. Watson took the latter role in a gig that lasted from the '50s through the mid-'70s, honing the stagecraft that defined the hard-hitting, gut busting blues she churned out with as much, and arguably more, power and sheer excitement than many of the men that dominated — and continue to dominate — her field.
The road work dried up in the '80s, forcing Watkins to take domestic worker day jobs, but she still held court at Atlanta's Underground at night. That changed when she was picked up by the Music Maker Relief Foundation in 1997, an organization that specializes in finding obscure blues acts (like fellow Atlanta-based harp player Neal Pattman) and provides them with national and even international exposure. She performed hundreds of dates over the world as part of Music Maker who were also instrumental in releasing her 1999 debut CD, the W.C. Handy Award-nominated Back in Business. She recorded three more albums, the last of which was 2009's religious-themed The Spiritual Expressions of Beverly "Guitar" Watkins.
While Watkins is somewhat unsung as a trailblazing woman guitar slinger, her influence is felt in the music of such current women in the rocking blues world as Samantha Fish, Ana Popovic, Joanne Shaw Taylor, and many others. Funeral details are not available yet.
-CL-
More By This Writer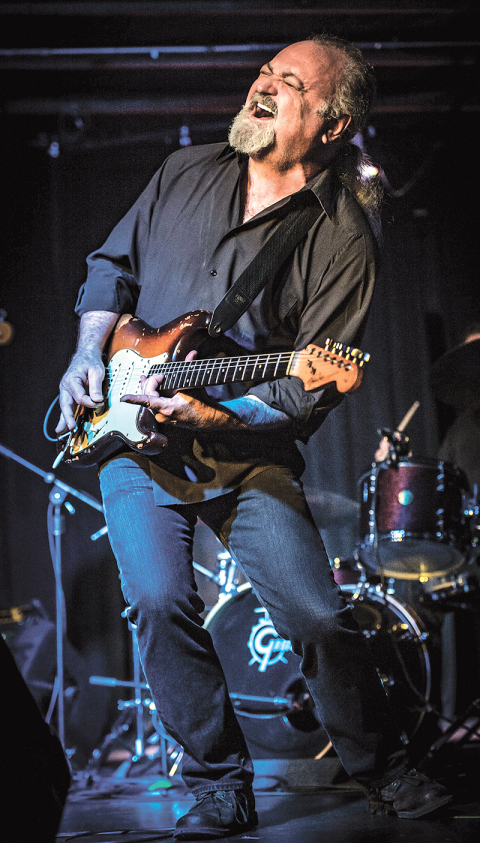 Tuesday February 4, 2020 12:05 pm EST
Blues journeyman Tinsley Ellis gears up for more roadwork in support of a new album |
more...
Friday January 3, 2020 01:10 pm EST
Atlanta guitar icon Sean Costello gets a belated tribute, Willis goes big time |
more...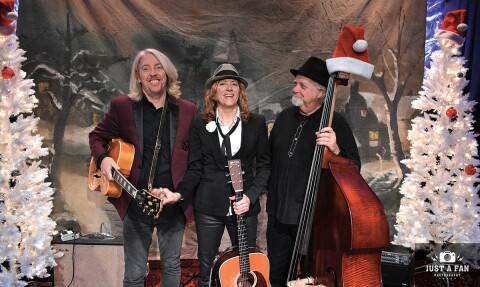 Wednesday December 4, 2019 05:43 pm EST
Michele Malone chills out with her annual Christmas show |
more...
Saturday November 2, 2019 11:16 am EDT
Atlanta's Delta Moon shines for 17 years |
more...
Monday September 30, 2019 12:35 pm EDT
The ASO tackles two Rolling Stones classics, plus help for Beverly 'Guitar' Watkins |
more...
Search for more by Hal Horowitz