Professional Consultants Brunch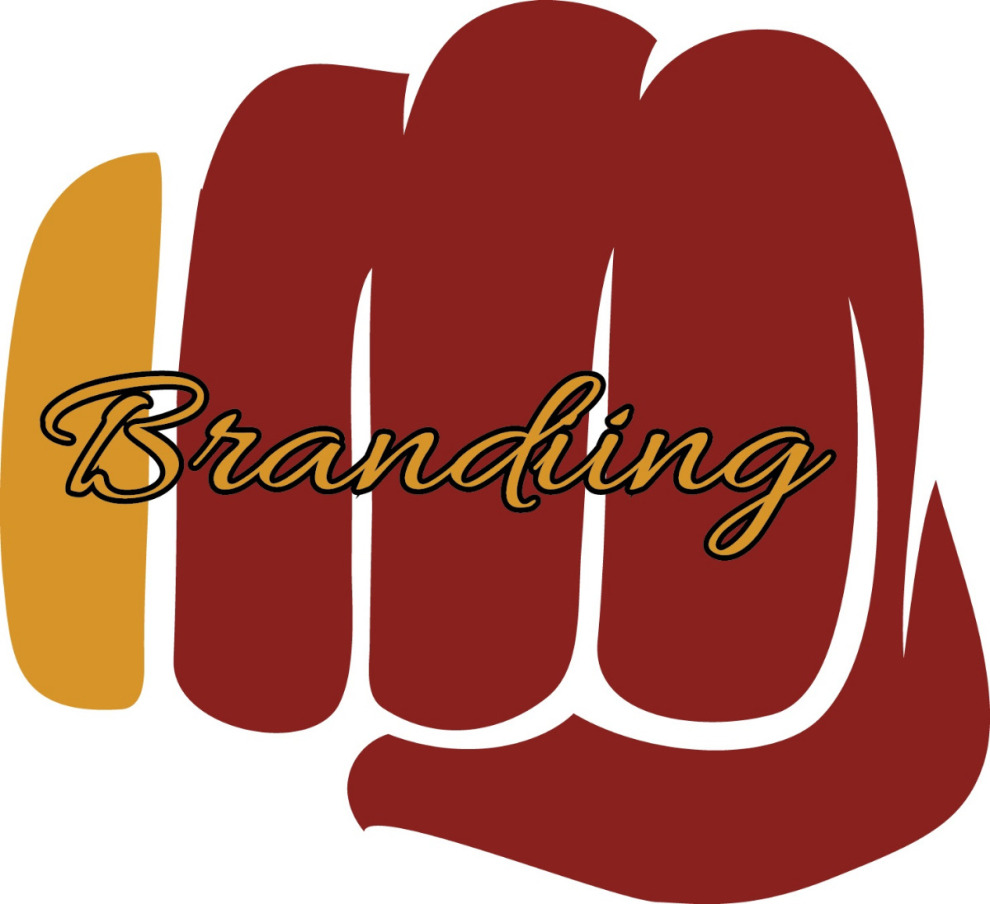 Tuesday January 16, 2018 11:30 AM EST
Cost: $30,
USER SUBMITTED
From the venue:
Venue: Grand China International, 2905 Peachtree Road N.W.
As Professional Consultants and Business Coaches, we focus on delivering quality service and need to remain intentional as well as cutting edge.

At the quarterly Consultants Brunch we will not only network with intention by connecting with fellow industry experts but we will also be exposed to the most cutting edge resources and information to help advance our companies and boost your profits.
You will learn how to build and revitalize your company brand to create a lasting lmpact. Chief Visionary and Branding Strategist, Natasha E. Davis will teach attendees simple, relevant and contemporary techniques for building unforgettable brands and boosting profitability. #GoldenNugget Topic: "How to Develop Profitable Legacy Products"
Featured Speaker: Ms. Valerie Edwards with Mutual of Omaha - #GoldenNugget Topic: "Know your Exit Strategy for your company."
More information