How you can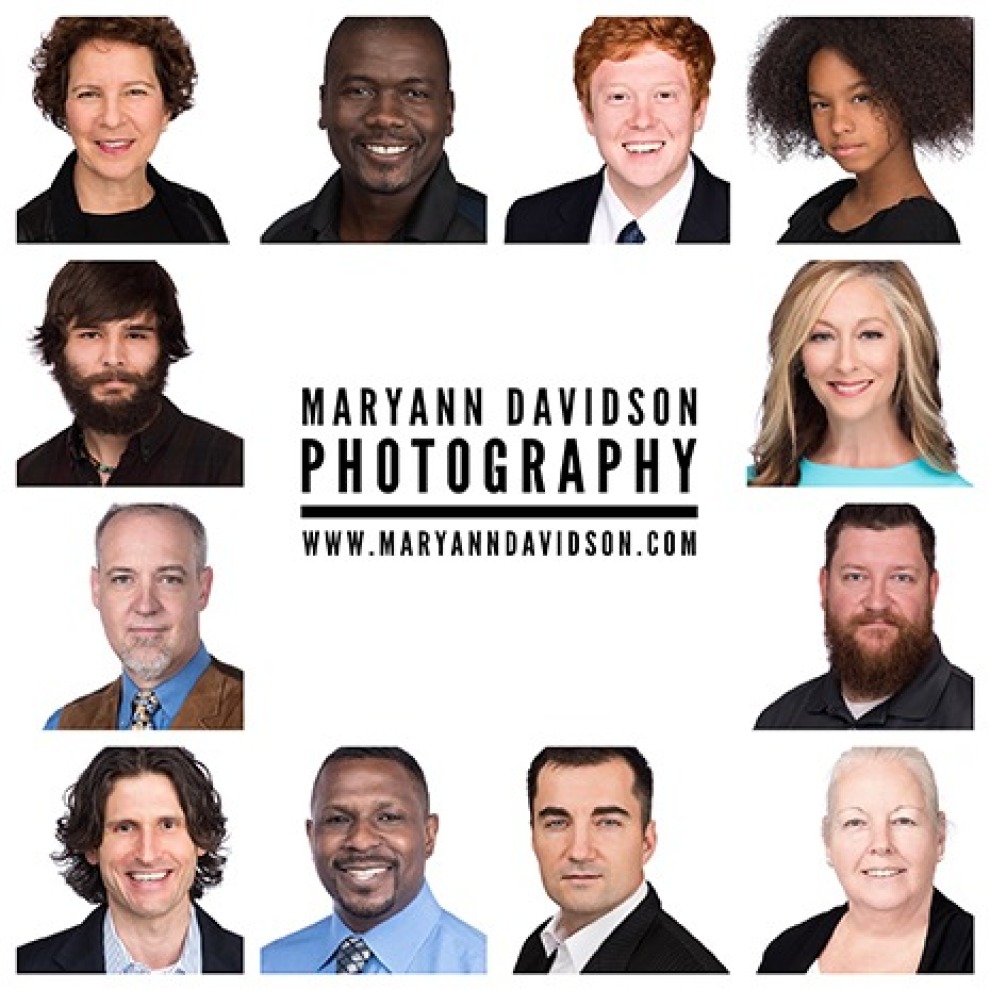 Thursday March 1, 2018 07:00 AM EST
Cost: Free,
USER SUBMITTED
From the venue:
Join us as Smyrna's own International photographer, Maryann Davidson, demonstrates what you're telling potential clients without saying a word. How can you send the right message in just a snap? Maryann Davidson will reveal the subconscious messages we send potential clients and customers with our business photos. Just "good-enough" should not be good enough. Does the quality of your business photos match the level of quality you provide? In just a single photo you can have a competitive edge and attract more clients.

In today's competitive world, 80% of people will research you and/or your company online. 80%! Your photos can turn people away or inspire them to connect with you. Make that first impression count.
Bring 50+ Business Cards, This is a networking opportunity.
More information