USER SUBMITTED
8th Annual Lavender Festival
Saturday June 9, 2018 10:00 am EDT
Cost:Free
Join us for the 8th Annual Roswell Lavender Festival, inspired by Barrington Hall's own lavender queen, Evelyn Simpson, a descendant of Barrington King. The festival is a celebration of all things lavender and highlights the many varieties, uses, and folk remedies associated with this ancient plant. The festival activities include shopping, eating, lavender and plant demonstrations, live music, children's activities, crafts, yoga & meditation, and a return to the Enchanted Fairy Hollow to craft your own fairy house.

For more information, call 770-640-3855 or email Michele Glazer at mglazer at roswellgov.com.
Parking
Visitor parking is free of charge but only available at the Roswell Presbyterian Church on Mimosa Blvd. and Roswell City Hall. No festival parking is available at Barrington Hall. Complimentary trolleys are available to and from the festival grounds. There is limited handicapped parking available at the festival.
More information
The Other 4 Things To Do Today
Wednesday March 27, 2019 07:00 pm EDT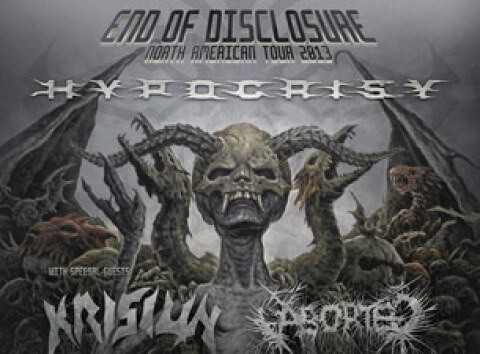 Wednesday March 27, 2019 07:00 pm EDT
Hell at The Masquerade presents:  HYPOCRISY was formed in Ludvika, Stockholm by guitarist Peter Tägtgren in October 1991. As well as HYPOCRISY, Tägtgren has carved out a considerable and esteemed catalogue of work with other musical concerns such as the industrial solo concept PAIN, LOCKUP, THE AB... [
click here for more
]
Wednesday March 27, 2019 06:00 pm EDT
12 artists create new work that goes up for silent auction throughout the night, pieces will go to the highest bidder at the end of the night.
-12 Atlanta based Artists gather at 1 long table inside the gallery and create work live. -Work is framed and goes up for sale via a silent auction.
-The sol... [
click here for more
]
USER SUBMITTED
Wednesday March 27, 2019 06:00 pm EDT
In many ways, Houston-born Kat Edmonson seems as if she's been transported from another era. Though her original lyrics have a definite modern-day sensibility, the singer's musical values are firmly rooted in the past. A dedicated aficionado of the Great American Songbook, Edmonson makes timeless mu... [
click here for more
]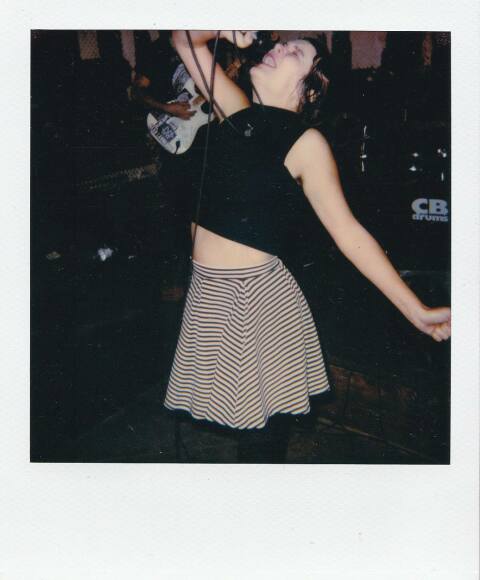 Wednesday March 27, 2019 08:30 pm EDT