The Lobsters of Rock, Free Hat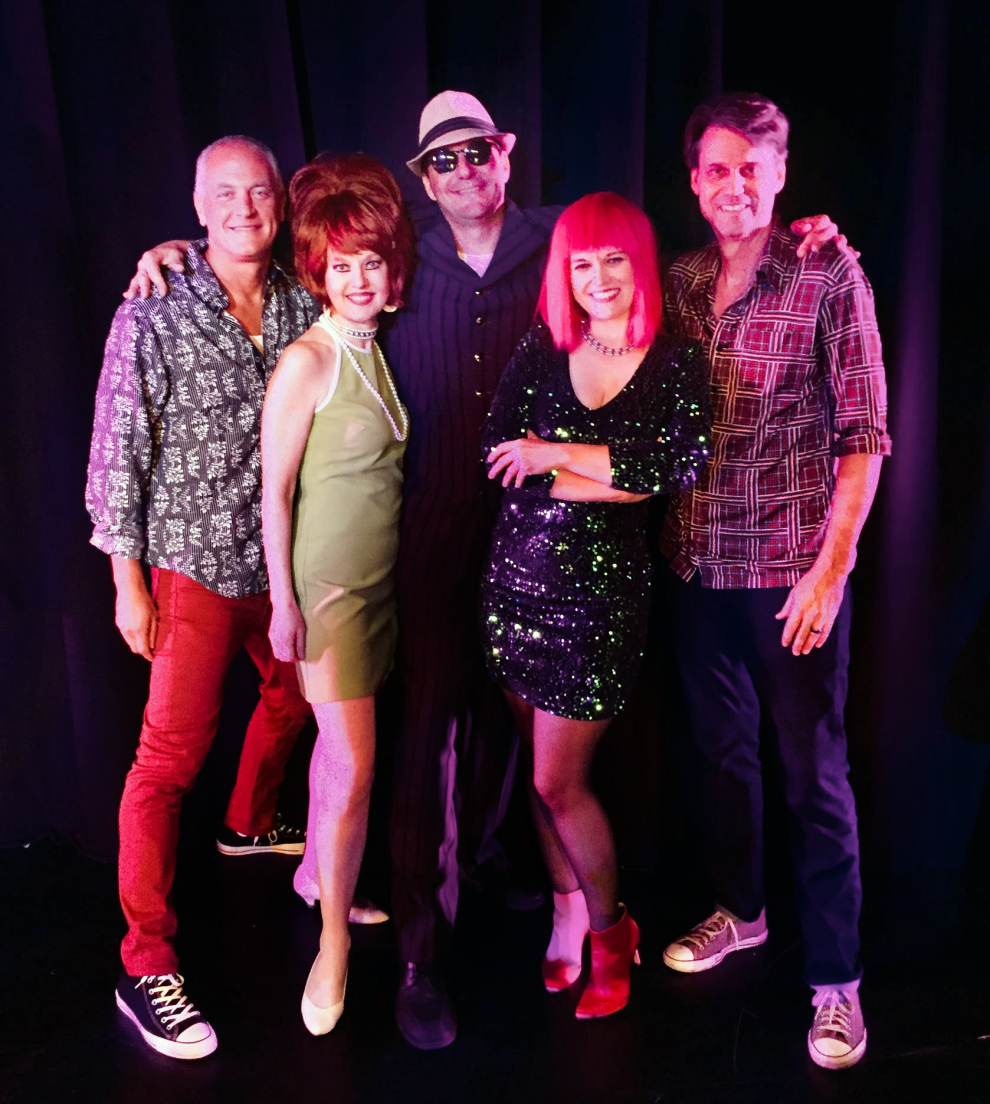 Saturday February 16, 2019 06:00 PM EST
Cost: $10-$15,

CL RECOMMENDS
From the venue:
Creative Loafing Music Editor Chad Radford recently found himself sitting at a table on the Aurora Coffee patio in Little Five Points with Danny Beard — co-owner of Wax 'n' Facts Records, and of DB Records, the label that released the B-52's debut "Rock Lobster" b/w "52 Girls" single in 1979. We were also joined by Chad Paetznick, who is a high school music teacher, drummer, and happens to play the part of Fred Schneider in the B-52s cover band, the Lobsters of Rock.
The opportunity seemed too rich to pass up for a podcast interview, and the following conversation ensued. It isn't exactly a studio quality recording, but most of the sirens, screeching tires, and the sounds of skaters rolling through the parking lot have been edited out. Press play to hear a little bit about the B-52's early days, and what makes the Lobsters of Rock a B-52's cover band the likes of which you've never seen before.
This is an early show. Doors open at 6 p.m.
More information