Event Scheduled
Tour Epiphany's Nativities Exhibit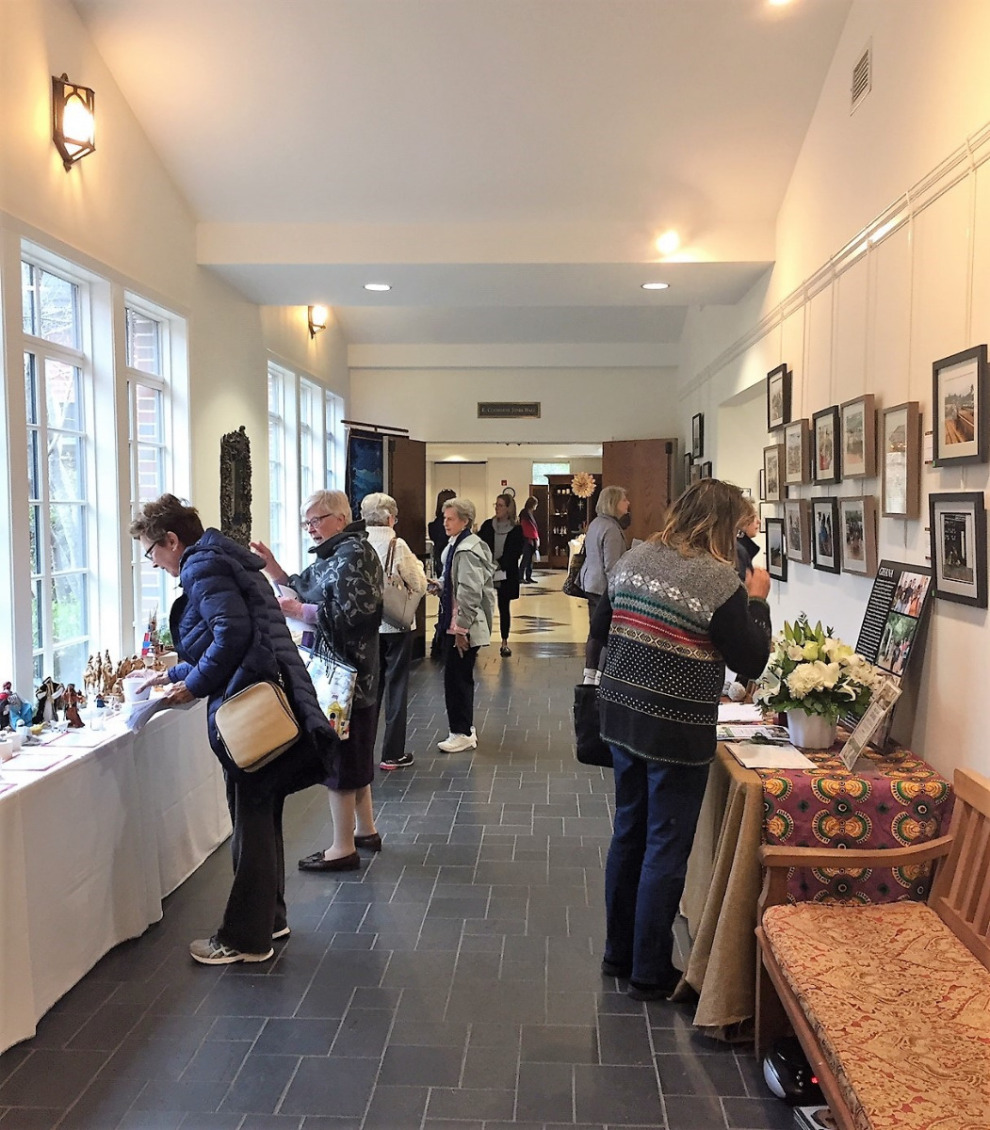 Saturday December 4, 2021 10:00 AM EST
Cost: $5,
USER SUBMITTED
From the venue:
Categories: Religious
You're Invited To Tour Epiphany's Nativities Exhibit
THREE HUNDRED NATIVITY SCENES FROM AROUND THE WORLD: A TOUR THROUGH THE GOSPELS OF LUKE AND MATTHEW
For the twenty-fifth holiday season, The Episcopal Church of the Epiphany presents an exhibit of nativity scenes from around the world from Saturday, December 4 through Sunday, December 12, 2021 – open on SELECT DAYS AND TIMES. Over the years, the exhibit has grown to over 300 crèches. From the elegant to the eccentric, the birth scenes are sculpted in materials ranging from carved wood to volcanic ash.
In the narthex and gallery, there will be a special exhibit of nativity scenes that highlight the differences between the birth story as told in the Gospels of Luke and Matthew. Each nativity is accompanied by scriptural quotes and hymn texts. Additional birth scenes will be exhibited in the Parish Hall.
More information