Atlanta Pride Festival and Parade 2021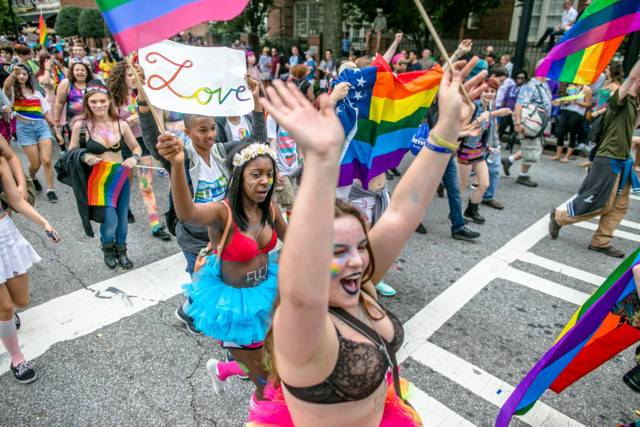 ---
---
Atlanta Pride Festival
The annual Atlanta Pride Festival, the largest Pride event in the Southeast and the largest event in the country to coincide with National Coming Out Day, celebrates all things LGBT. The festival weekend is jam-packed with a kickoff party and the annual Pride Parade, as well as arts, vendors, parties, and other festivities.

This year's parade and festival have been canceled.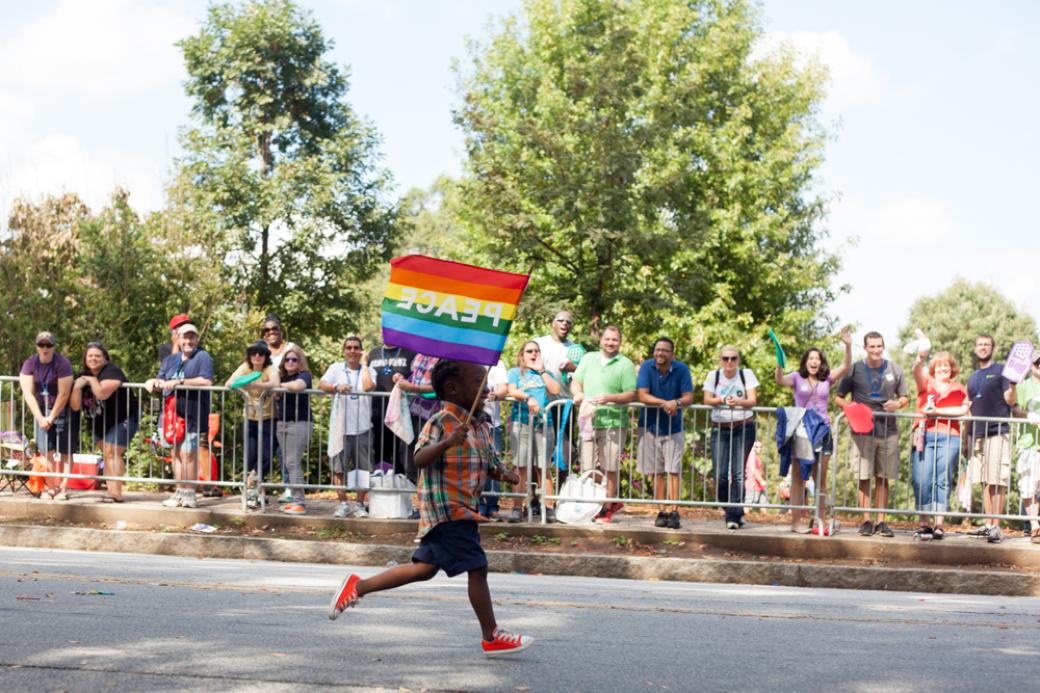 08/27/2021 1:55 PM
No description provided
ATLANTA PRIDE: ATLANTA (August 25, 2021) — Amid the exponential COVID-19 case growth in Georgia and the ongoing public health emergency, The Atlanta Pride Committee (APC) announced that they have canceled the Atlanta Pride Festival and Parade scheduled for October 9-10, 2021.
The Board of Directors along with the Executive Director, Jamie Fergerson, consulted with Atlanta Pride Medical Directors, Dr. Jason Schneider, and Dr. Eliot Blum, as well as renowned and internationally respected public health expert Dr. Carlos del Rio, the Centers for Disease Control and Prevention, leaders of local hospital systems, and other public health officials. After these consultations a review of public health data and confirming the City of Atlanta's moratorium on issuing Class 'A' permits, the organization made the difficult decision to cancel the 2021 Atlanta Pride Festival and Parade.
---
About the Atlanta Pride Festival and Parade
The Atlanta Pride Festival was born in 1970 and has been an event for all Atlantans to celebrate the thriving LGBTQ+ community in Atlanta. This rainbow-clad extravaganza seeks to celebrate all points of the spectrum with vibrant costumes and attractions.
Past Coverage
OCTOBER 10, 2020
The Pride Festival and Parade slated for October, 2020
---
Atlanta Pride Festival & Parade - Oct 9-10, 2021 Canceled