Dragon Con 2022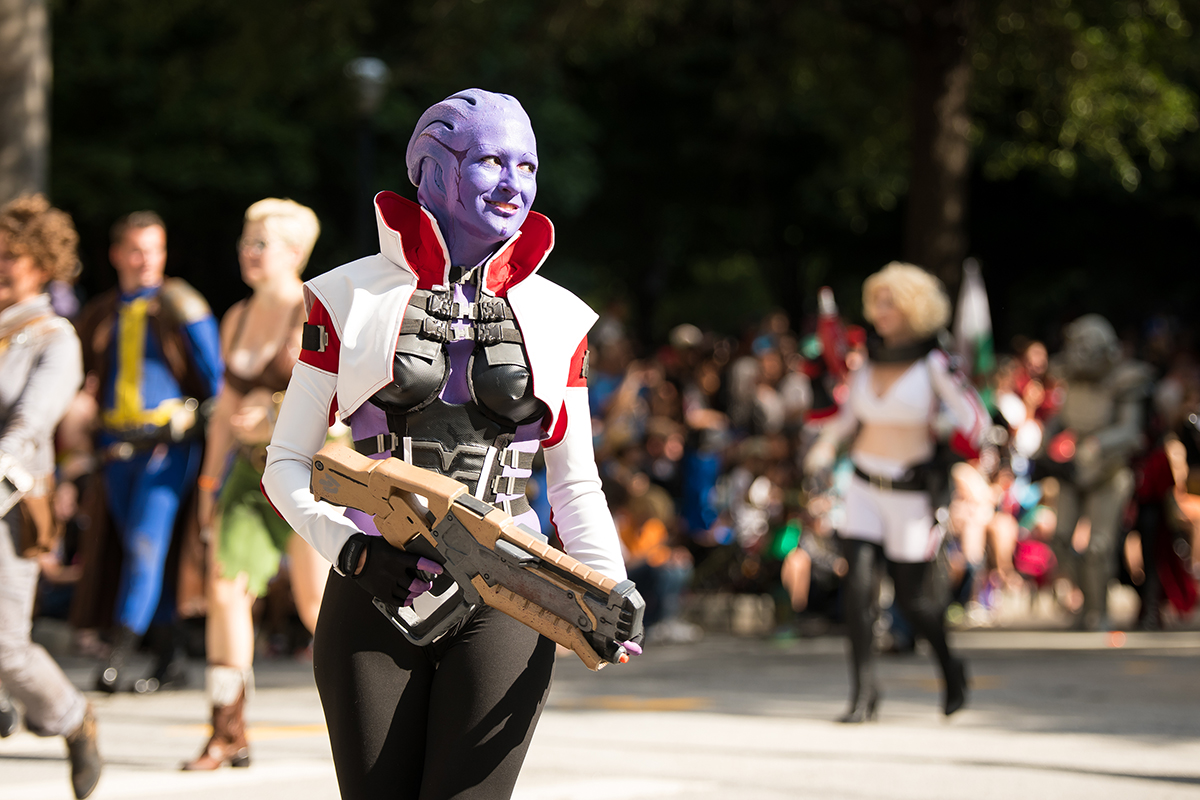 Dragon Con 2022
The festival - Trekkies, steampunks, zombies, filkers, furries, goths, Klingons, Sleestaks, Predators, Aliens, and more descend on Downtown for the Southeast's largest sci-fi con. Come dressed as your favorite character from any number of sci-fi, horror, or fantasy films, comics, video games, etc. When it comes to Dragon Con, the wilder the better. The one Dragon Con must-see is the annual parade along Peachtree Street. Huge crowds, 10-people deep, line up super early to watch the Stormtroopers, Slave Leias, Dark Knight-era Jokers, and more strut up Atlanta's main thoroughfare.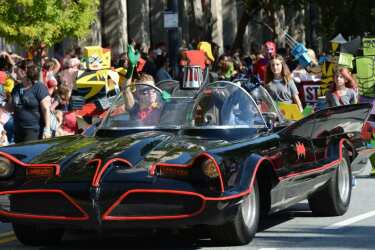 Thursday September 1, 2022 05:00 PM EDT
Dragon Con is the largest multi-media, popular culture convention focusing on science fiction & fantasy, gaming, comics, literature, art, music, and film in the universe. Call us a phenomenon, call us one of the most well attended pop-culture conventions in the country, call us the most fan fun you ... |
more...
,
News
Past Coverage
---
Dragon Con 2022 - Sept 1-5th Downtown Atlanta