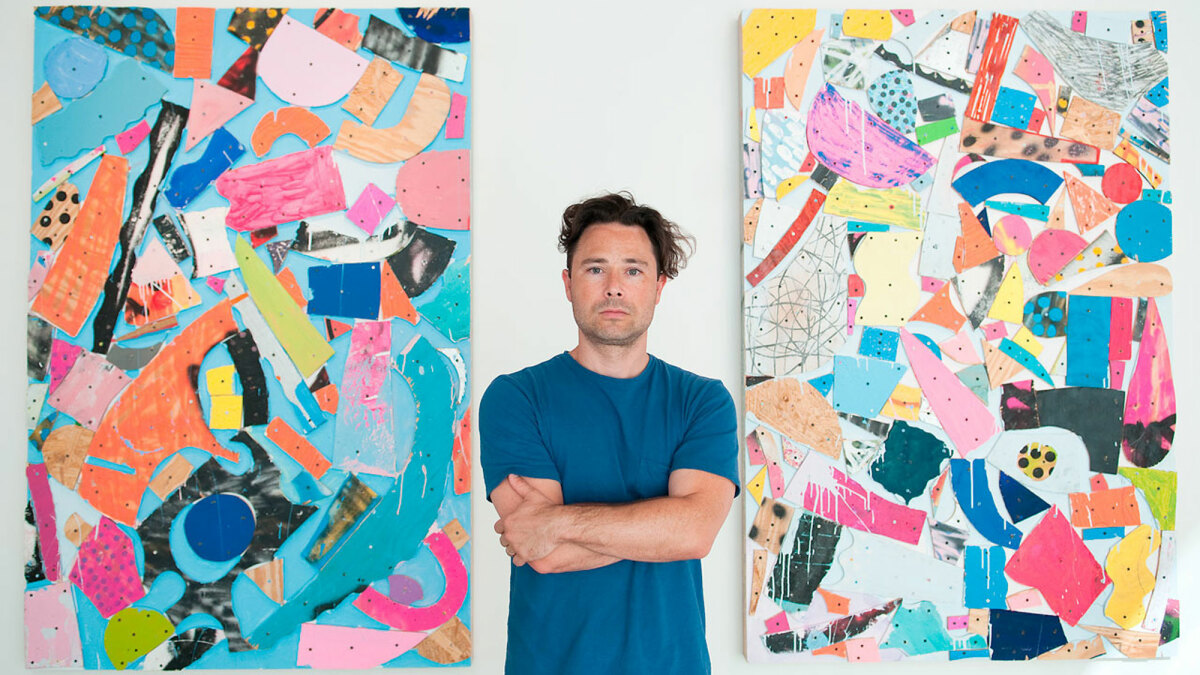 Poets, Artists & Madmen
Throw a SweetWater 420 bottle cap any given Thursday night, and it'll ricochet off multiple buzzy art openings. Robust dance and comedy scenes are fostering a new generation of talent. When Miya Bailey decided to expand City of Ink's artistic mission, he set up Notch 8 Gallery in SWATS as a sanctuary for otherground artists and fans. Bailey and co-owner/-director/-curator Sharon Dennehy push a left-leaning, hip-hop-fed ethos through their gallery shows.
The Lucky Penny's Work Room provides affordable space for dancers to stretch and hone their craft. Relapse Theatre shook off three years' worth of dust to step back up as the comedy community's quote-unquote church, immediately stacking lineups with local and touring talent, including promising young comic Ismael Loutfi. And each week, ATLiens count on the 1AM Secret Show at Smith's Olde Bar to reel in the laughs and an über-celebrated surprise guest comic. Artist Peter Ferrari and other Forward Warrior disciples (below) took to Wylie Street again this summer to keep the geolocated 'grams colorful.
The last year found Atlanta's arts community more blazing than ever. Such striving can be exhausting and inspire quite the sweat. Which can make you wonder, maybe that loathsome nickname Hotlanta wasn't born of our tropical climate. Perhaps it's meant to reflect our city's visionaries: hot and on fire.
— Beca Grimm