Kathmandu Kitchen & Grill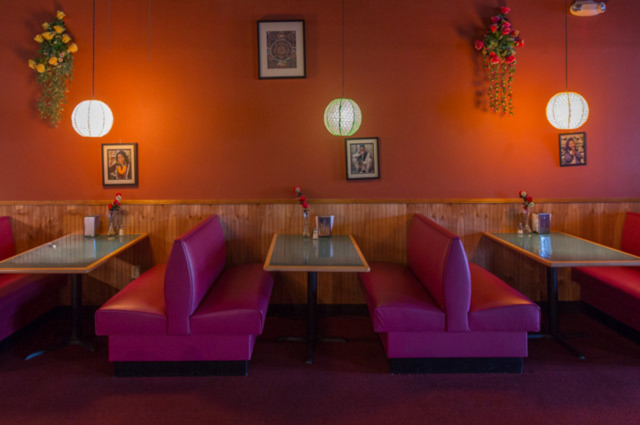 Kathmandu features a random assortment of live musical acts throughout the week. On any given night you could hear anything from surf to country to flamenco to traditional Nepalese music. But really, go here for the Nepalese food. Try the momos! Plenty of vegetarian options, too.
926 Montreal Road E.
Clarkston
,
GA
30021
(678) 732-3449
ktmkitchen.com
Restaurant
Hours
Monday: 11:00 AM – 9:30 PM
Tuesday: 11:00 AM – 9:30 PM
Wednesday: 11:00 AM – 9:30 PM
Thursday: 11:00 AM – 9:30 PM
Friday: 11:00 AM – 9:30 PM
Saturday: 11:00 AM – 9:30 PM
Sunday: 11:00 AM – 9:30 PM