Last Chance Thrift Store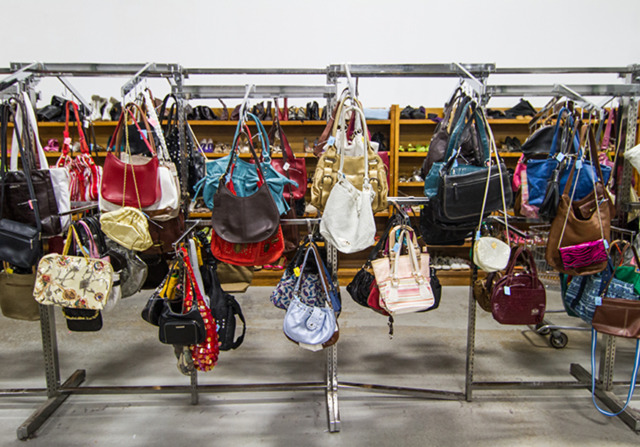 This massive warehouse in north Decatur behind a Kroger shopping center is a gold mine of faux fur coats, jump suits, retro jewelry, fixer-upper furniture, a handful of used records and LOTS of shoes. The prices are low so you can impulse buy with abandon.
Thursday July 17, 2014 08:00 PM EDT
Grab the unique living room ideas with Nook and Cranny online furniture store, Singapore. Buy best dining room furniture including dining chairs, dining tables to decorate your home. You would also find different selections of antique furniture as well as home accessories that can boost the glory of...
Cost:
2935 North Decatur Road
Decatur
,
GA
30033
(404) 296-1711
loc8nearme.com
Thrift Store
Hours
Monday: 9:00 AM – 6:00 PM
Tuesday: 9:00 AM – 6:00 PM
Wednesday: 9:00 AM – 6:00 PM
Thursday: 9:00 AM – 6:00 PM
Friday: 9:00 AM – 6:00 PM
Saturday: 10:00 AM – 6:00 PM
Sunday: 12:00 – 6:00 PM