Sweet Hut Bakery & Cafe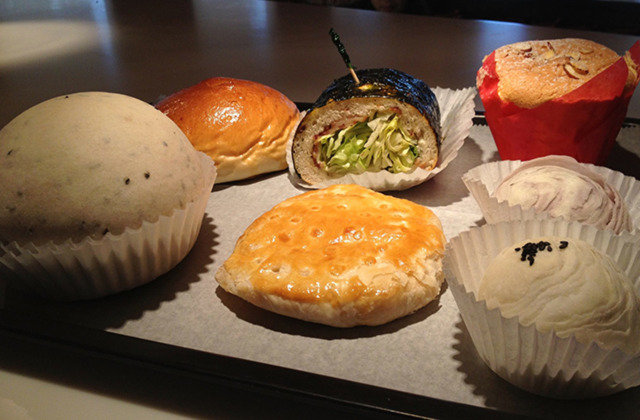 Sweet Hut is a cool Taiwanese bakery and cafe known for its extensive bubble tea selection and huge pastry cases filled with a stunning plethora of delicate, airy, buttery treats. The bakery's Midtown location also has a robust lunch menu with offerings such as a bulgogi Philly cheesesteak, a tofu burger, and more.
933 Peachtree St. N.E.
Atlanta
,
GA
30309
(404) 600-4800
sweethutbakery.com
array(1) {
  [0]=>
  string(3) "105"
}

Bakery
Hours
Monday: 8:00 AM – 12:00 AM
Tuesday: 8:00 AM – 12:00 AM
Wednesday: 8:00 AM – 12:00 AM
Thursday: 8:00 AM – 12:00 AM
Friday: 8:00 AM – 1:00 AM
Saturday: 8:00 AM – 1:00 AM
Sunday: 8:00 AM – 12:00 AM