See our guide to COVID-19 in Atlanta (this page last updated )
Call for updated hours
Twisted Soul Cookhouse & Pours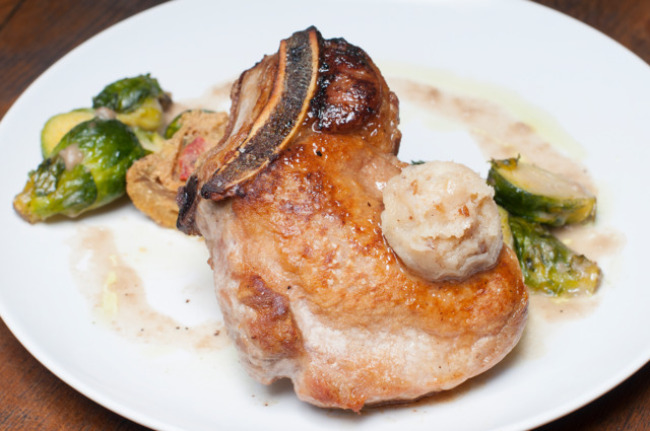 Deborah VanTrece, formerly of Edible Art, presents this Southern style restaurant with a twist. Expect menu items like cocoa-crusted rack of lamb with sweet potato pone and spoonbread, shrimp and crab fritters, seafood paella macaroni, and barbecue chicken spring rolls.
Sunday December 9, 2018 08:00 pm EST
Venue: 321 Edgewood Ave Atlanta, GA 30312 This holiday season, join Twisted Soul at A CHRISTMAS DINNER PARTY: PARISIAN NIGHTS as they call on the Atlanta community to provide new and unwrapped toys to local women and children's shelters around the city. The party will have an open bar featuring an ...
Cost: $40
Sunday June 18, 2017 12:00 am EDT
Twisted Soul Cookhouse & Pours has crafted a Surf, Turf, and Fowl fit for a king! Enjoy Chef Rob's Wings along with Executive Chef Deborah VanTrece's Ribeye Steak & Lobster Newburgh, Baked Potato & Veggies as well as a special Father's Day cocktail during brunch and dinner service for $60. From 1-4...
Cost: $60
Thursday November 19, 2015 07:00 pm EST
Chef Deborah VanTrece of Twisted Soul will lend her culinary talents to your family this holiday season with a Thanksgiving feast. First, pick two main dishes; classics like turkey and pork loin or smoked salmon and port wine short ribs. Then, choose four sides. All meals are served with muscadine c...
Cost: