See our
guide to COVID-19 in Atlanta
(this page last updated ) Open for business by appointment. Please wear a mask when visiting.
Worthmore Jewelers - Decatur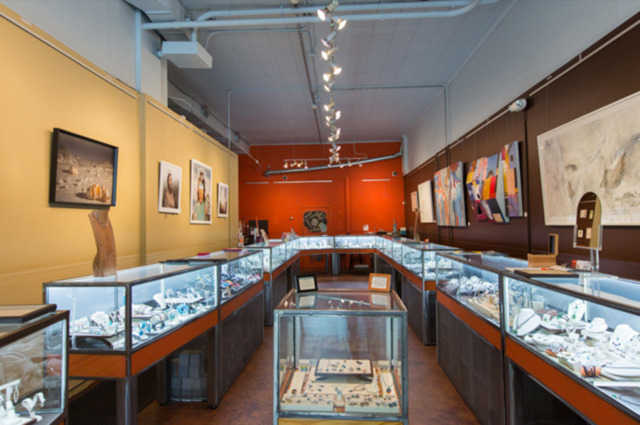 Sells jewelry and artwork with unique designs.
Thursday February 12, 2015 07:00 PM EST
Still looking for a Valentines Day gift for that special someone? Worthmore Jewelers is here to help!Our annual Valentines events will be held Thursday, Feb. 12 through Friday, Feb. 13, and will feature Daniel Wellington trunk shows and So Worth Loving pop-up-shops.
Cost: FREE
Hours
Monday: Closed
Tuesday: Closed
Wednesday: 11:00 AM – 6:00 PM
Thursday: 11:00 AM – 6:00 PM
Friday: 11:00 AM – 4:00 PM
Saturday: Closed
Sunday: 12:00 – 5:00 PM