Norcross Gallery and Studios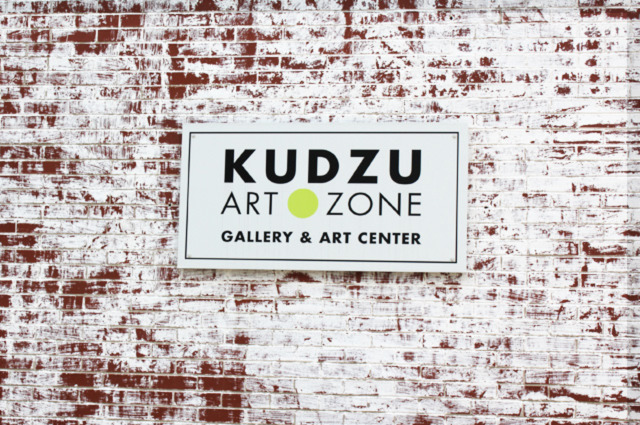 Friday July 9, 2021 12:00 pm EDT
Categories: Art Gallery Exhibit Spotlight 2 exhibit at Norcross Gallery and Studios in Norcross. A select group of 8 artists display diverse works in watercolor, oil, acrylic pastel, sculpture and photography. An opening free reception will be held on July 17 from 4 t0 7 pm, offering food and drink ...
Cost: Free
Thursday November 21, 2013 07:00 pm EST
Karansi Project In partnership with Perimeter Church, a fundraising art exhibit sale to benefit Karansi, a poverty-stricken village in Tanzania, Africa. Proceeds will help provide much-needed food, medicines, education, and help build shelters for widows and children.
Cost: Free
Hours
Monday: Closed
Tuesday: Closed
Wednesday: Closed
Thursday: Closed
Friday: 11:00 AM – 4:00 PM
Saturday: 11:00 AM – 4:00 PM
Sunday: Closed