From the Earth Brewing Company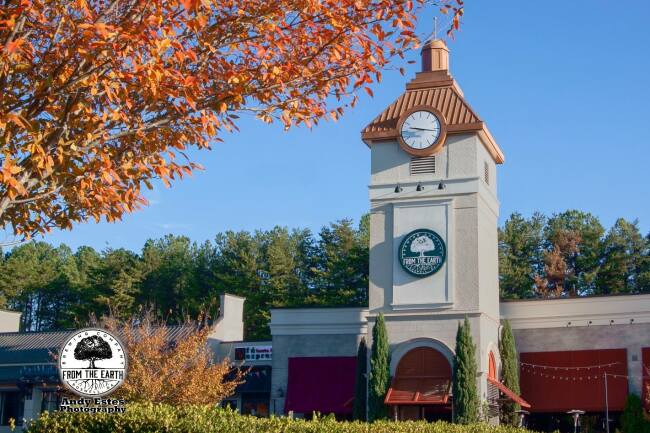 Our mission is to provide our guests with a world-class dining experience in a casual environment. Craft Beer, Cocktails and Farm to table cuisine
Saturday April 17, 2021 07:00 pm EDT
Underground Springhouse is a Hype-Chill Rock-Funk ensemble hailing from the great Athens, GA. The band consists of members Charlie Haas (Rhythm Guitar, Vocals), Mitchell Davidson (Lead Guitar), Benji Holmes (Bass Guitar), Max Motley (Keys), Andrew Ford (Drums), and Jacob Sherwin (Percussion). The ba...
Cost: $80-$100
Friday April 23, 2021 07:00 pm EDT
After a series of indie record releases, Shawn Mullins' critical breakthrough came when 1998 Soul's Core album shot him to fame on the strength of its Grammy-nominated No. 1 hit, "Lullaby" followed by AAA/Americana No. 1 "Beautiful Wreck" from 2006's 9th Ward Pickin Parlor. His song, "Shimmer" was u...
Cost: $140-$200
Saturday April 24, 2021 07:00 pm EDT
Daniel is a North Carolina singer-songwriter and multi-instrumentalist whose passion and enthusiasm are evident every time he takes the stage. Daniel describes his sound as "Rock n Roll" but it's much broader than that… Josh is able to mold his influences in to a unique sound that is entirely his ow...
Cost: $70-$100
Burger:
Certified angus house grind, pimento cheese, bacon jam, arugula, tomato, tobacco onions, white bbq sauce.
Side: Fries
|
more...
1570 Holcomb Bridge Rd
Roswell
,
GA
30076
(770) 910-9799
ftebrewing.com
Restaurant