CSP Music Group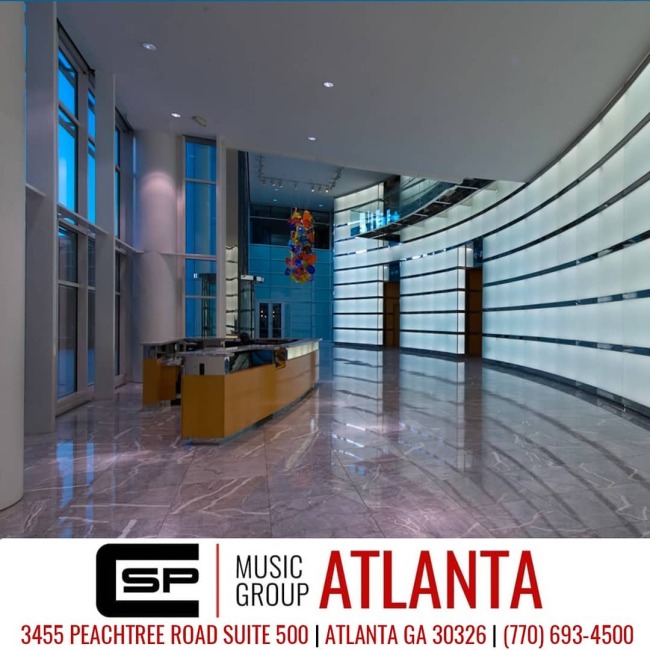 CSP Music Group is a full service entertainment logistics company that caters to independent and seasoned recording artists. The new generation of music-makers are following in the footsteps of pioneers such as Mackelmore, Adele, Chance Da Rapper and 21 Salvage who are proving that artists of today no longer need the financial backing of the major record label. By investing in their own careers, such artists are able to make it to the top strictly based on their fan base and music alone. The artist remains in control with a team of people who understand their branding, their fans, and their dream.


​CSP Music Group provides all the services an artist needs, in one location; to produce, create, market, distribute, promote, and brand their music. Under the CSP Music Group umbrella, a diverse team of seasoned industry professionals combine thought-out marketing campaigns to help artists launch their careers. The company offers affordable industry standard services, tailored to a flexible payment plan, which delivers quality services and full packaging, equal to any major record label. Instead of waiting for a major label to believe in your music, you can become your own boss, invest in your own career, and take your music directly to the fans. CSP Music Group is offering an exciting, different, new, and inspiring approach for independent artist who want to remain in control in today's industry.


​We offer everything an artist needs from Artist Development & Imaging, Management, Production, Promotion, Marketing , Publicity, Sales & Distribution, Radio, Touring, and so much more. We take time to evaluate every artist on an individual basis to outline a game plan that is strategically set for them.
3455 Peachtree Rd NE #500
Atlanta
,
GA
30326
(770) 693-4500
cspmusicgroup.com
Recording Studio
Hours
Monday: 9:00 AM – 5:00 PM
Tuesday: 9:00 AM – 5:00 PM
Wednesday: 9:00 AM – 5:00 PM
Thursday: 9:00 AM – 5:00 PM
Friday: 9:00 AM – 5:00 PM
Saturday: Closed
Sunday: Closed