14th Street Playhouse (SCADShow)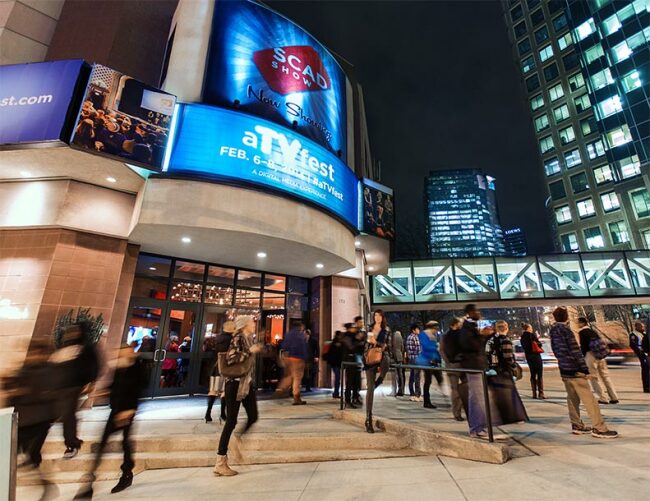 The 14th Street Playhouse was formerly an associate venue of Woodruff Arts. It was sold to SCAD back in 2014 is now known as SCADShow - <a target="_blank" class="wiki" href="http://www.scadshow.com">www.scadshow.com</a>
Friday June 21, 2019 07:00 pm EDT
Epic drama about an aristocratic Jew living in Judaea who incurs the wrath of a childhood friend, now a Roman tribune. Although forced into slavery on a galley and compelled to witness the cruel persecution of his family, he survives, harbouring dreams of vengeance. A battle at sea and a chariot rac...
Cost: $5
Saturday June 8, 2019 03:00 pm EDT
Southeast EMMY® Student Production Awards The Southeast EMMY® Chapter, of The National Academy of Television Arts and Sciences, is proud to present the Student Production Awards. These awards encourage the pursuit of excellence in news and entertainment media production by high school and college ...
Cost: $52
173 14th Street
Atlanta
,
GA
30309
404-253-2740
scadshow.com
array(2) {
  [0]=>
  string(3) "149"
  [1]=>
  string(3) "105"
}

Art Gallery