See our
guide to COVID-19 in Atlanta
(this page last updated )
High Museum of Art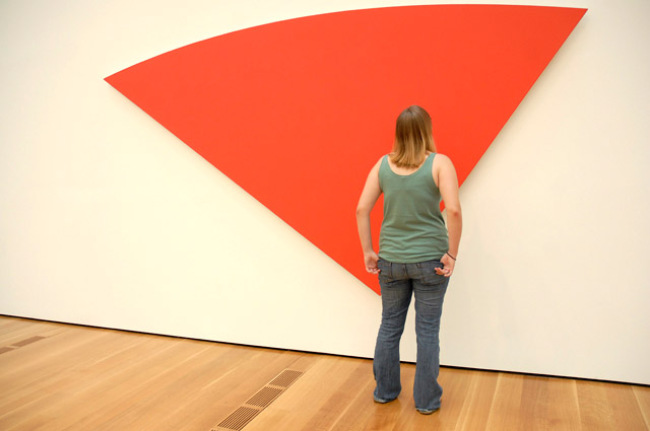 Located in the heart of Atlanta, Ga., the High Museum of Art connects with audiences from across the Southeast and around the world through its distinguished collection, dynamic schedule of special exhibitions and engaging community-focused programs. Housed within facilities designed by Pritzker Prize–winning architects Richard Meier and Renzo Piano, the High features a collection of more than 16,000 works of art, including an extensive anthology of 19th- and 20th-century American fine and decorative arts; major holdings of photography and folk and self-taught work, especially that of artists from the American South; burgeoning collections of modern and contemporary art, including paintings, sculpture, new media and design; a growing collection of African art, with work dating from pre-history through the present; and significant holdings of European paintings and works on paper. The High is dedicated to reflecting the diversity of its communities and offering a variety of exhibitions and educational programs that engage visitors with the world of art, the lives of artists and the creative process.
Friday June 23, 2023 10:00 AM EDT
This summer, the High will present an exhibition featuring one of the most important collections of samurai armor outside of Japan. Through a dazzling array of more than one hundred fifty helmets, swords, and other objects spanning almost nine centuries, including nearly twenty complete sets of armo... [
click here for more
]
USER SUBMITTED
1280 Peachtree St N.E.
Atlanta
,
GA
30309
(404) 733-4400
high.org
Art Museum
COVID-19
Hours
Monday: Closed
Tuesday: 10:00 AM – 5:00 PM
Wednesday: 10:00 AM – 5:00 PM
Thursday: 10:00 AM – 5:00 PM
Friday: 10:00 AM – 5:00 PM
Saturday: 10:00 AM – 5:00 PM
Sunday: 12:00 – 5:00 PM